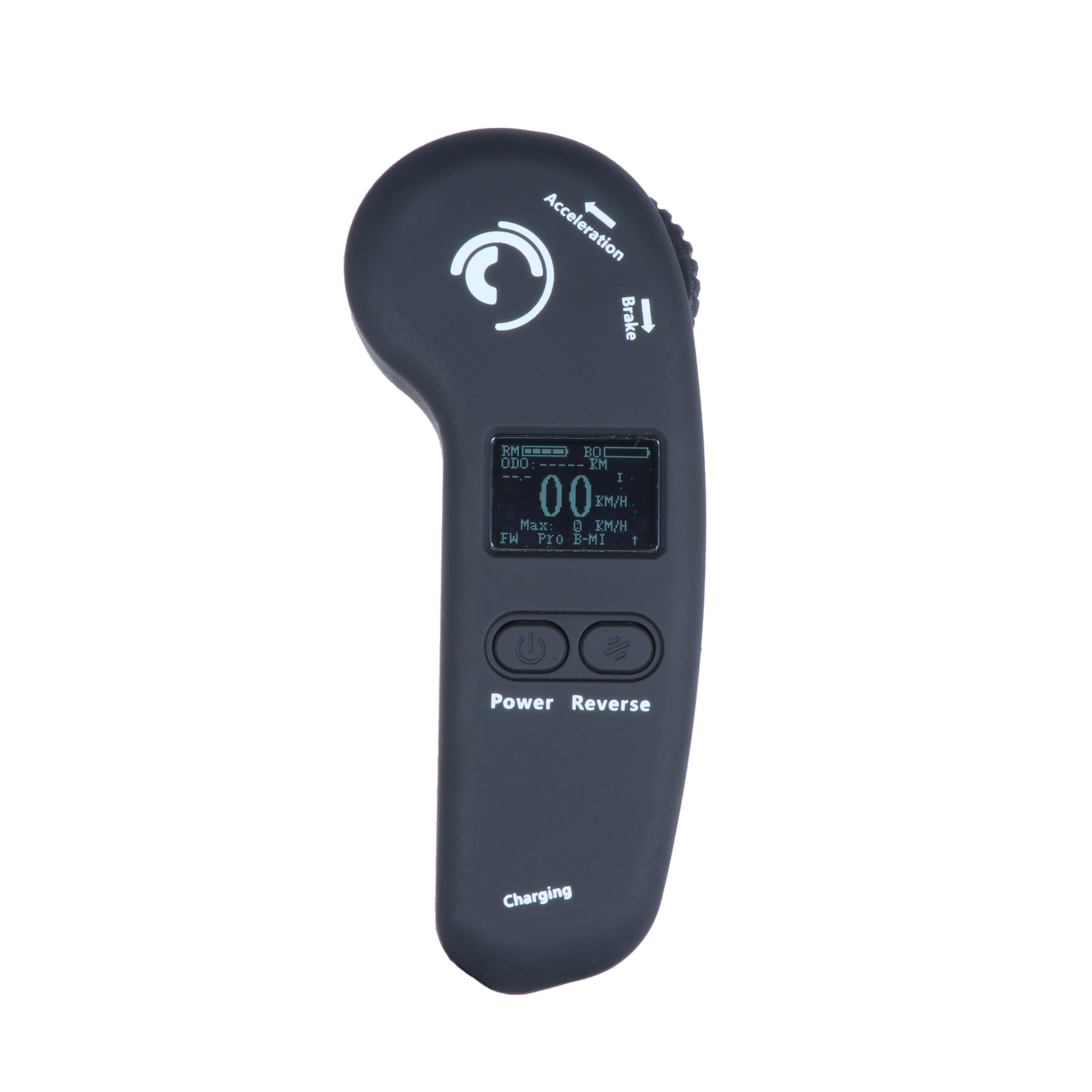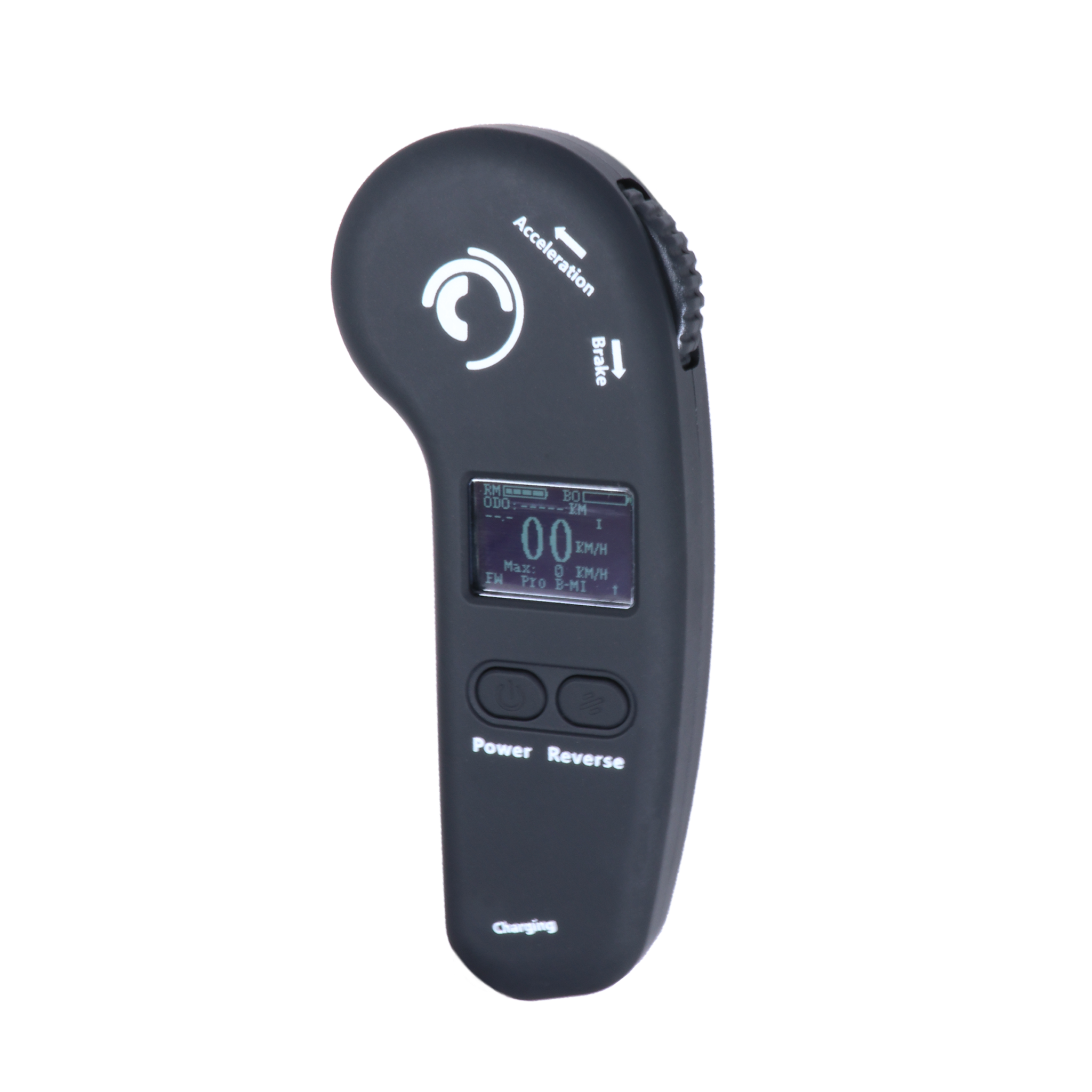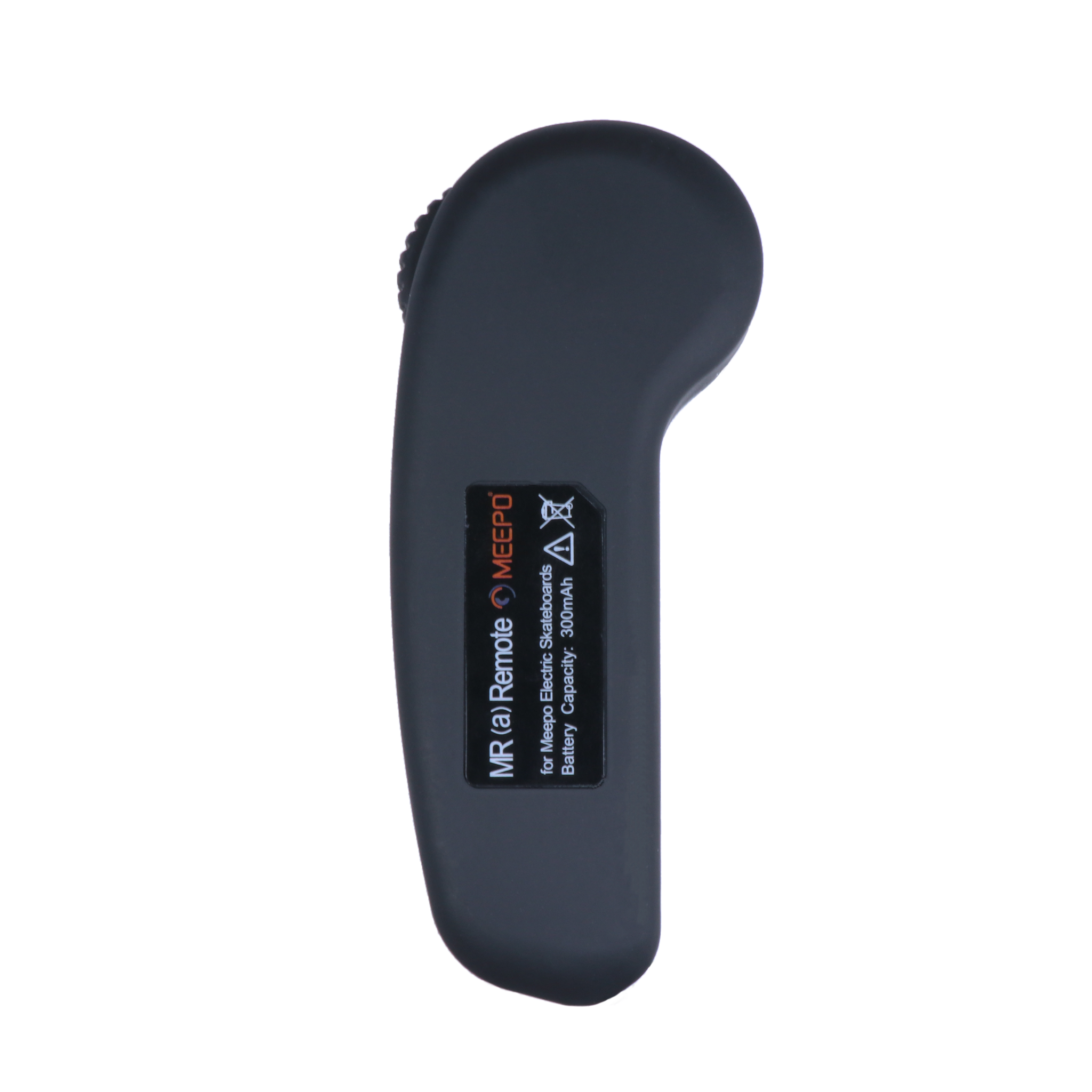 MR Screen Remote Controller
---
MR Remote is for Meepo V3, Meepo Mini 2, Meepo NLS Pro.
MR (AWD)Remote is for Meepo AWD Pro.
If you don't know whether this remote can be paired with your Meepo skateboard, please contact us here, we will help to figure it out.
How to Changing KPH to MPH?
When the remote is OFF, press the Power button and Reverse button at the same time, then you are able to switch by pulling or pushing the control button.