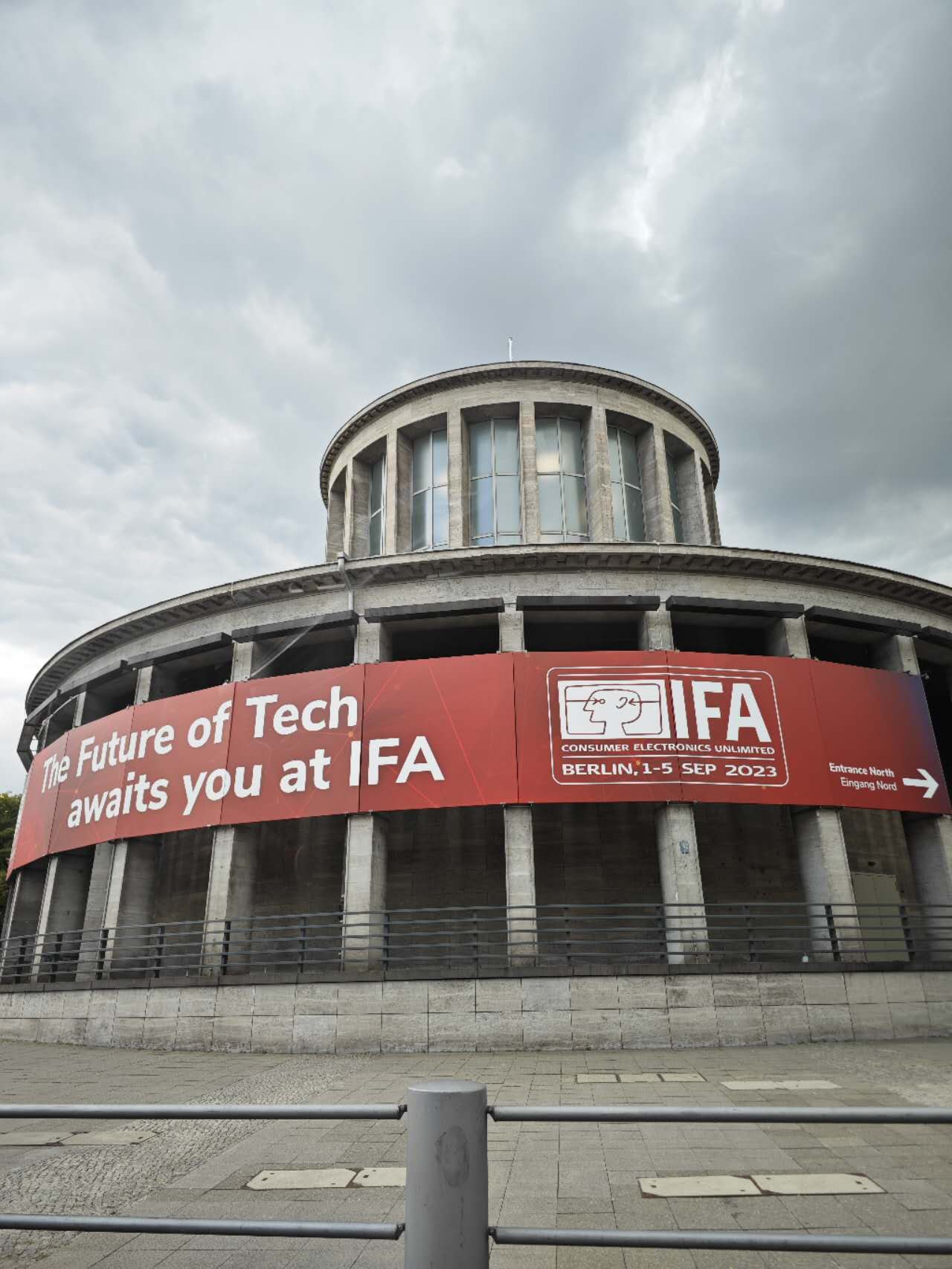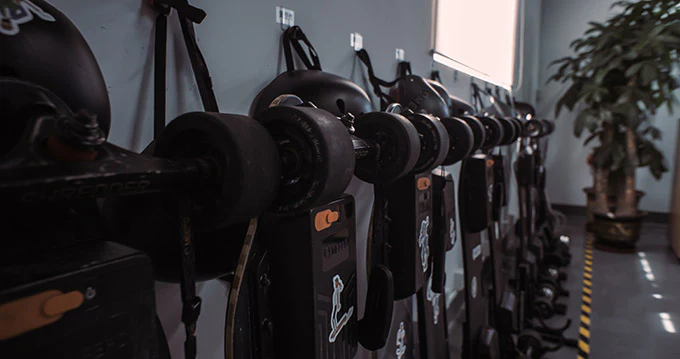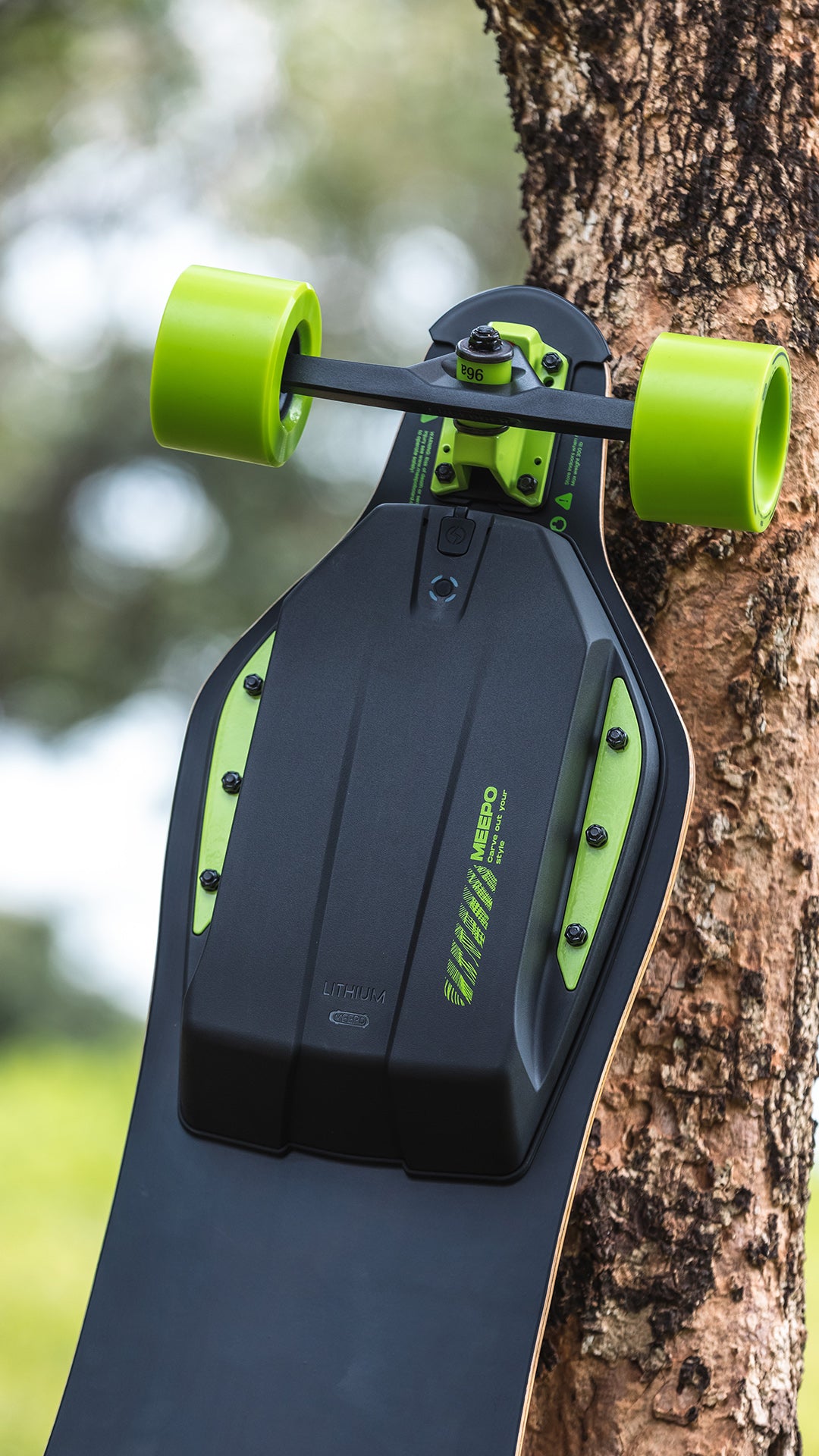 Dear Valued Customers, We hope you had a lovely holiday season and wonderful start to the new year! In accordance with our tradition, our company will soon be celebrating the Lunar New Year...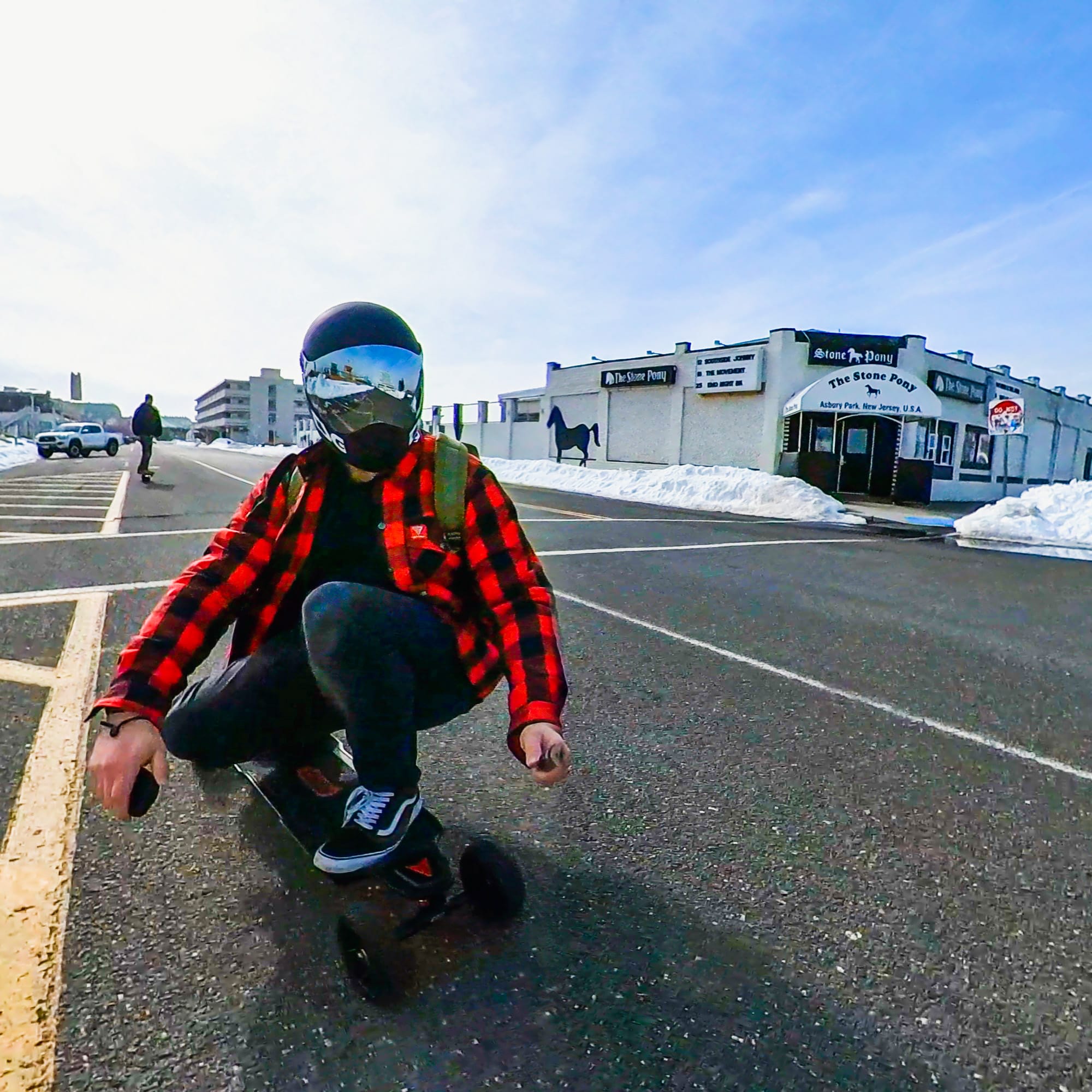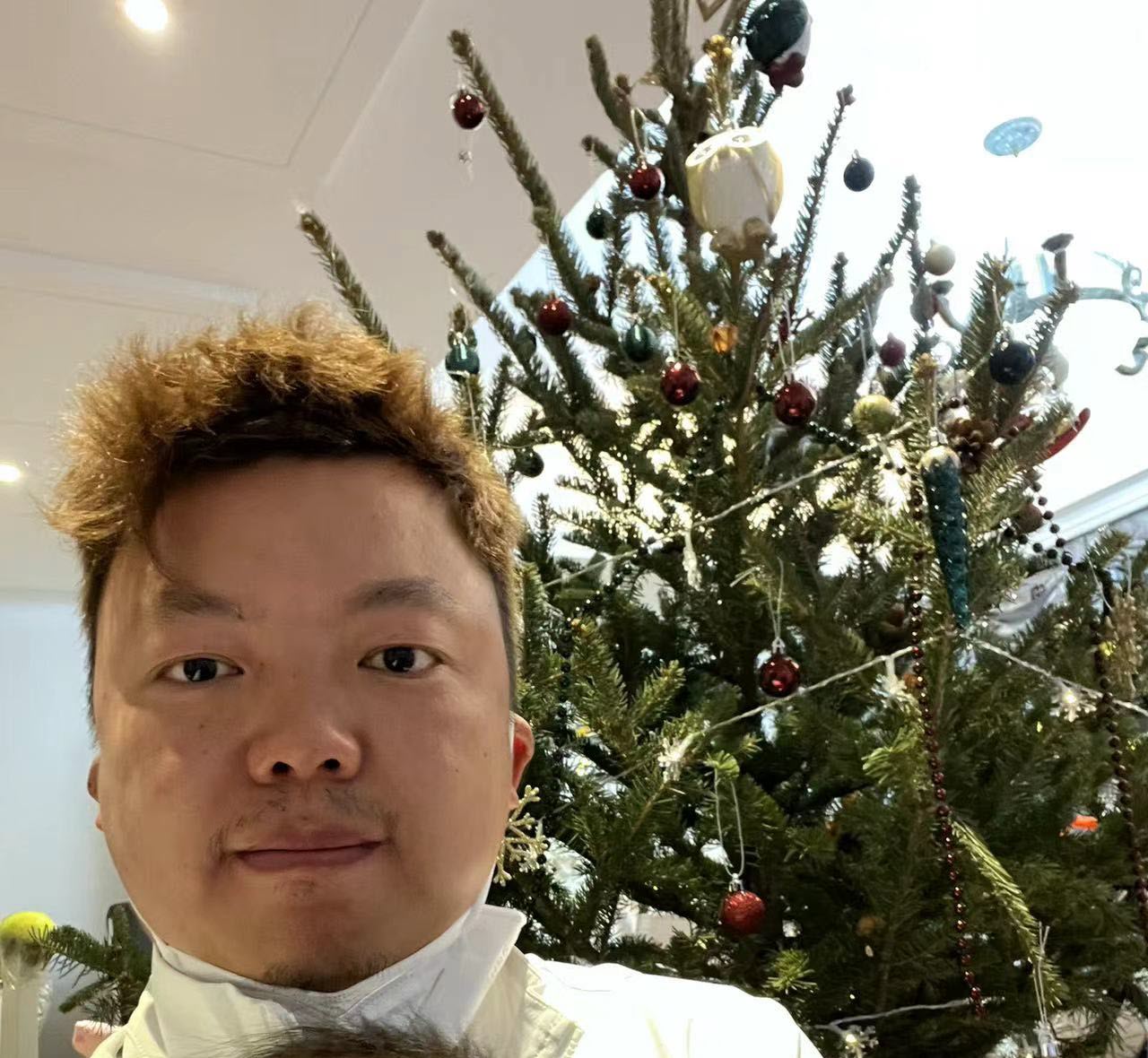 Letter from Meepo CEO Kieran Mao to the Community
Dear Meepo Board fans and customers, As the year comes to a close, I wanted to take a moment to thank each and every one of you for your support and loyalty. It has been an incredible year for Meep...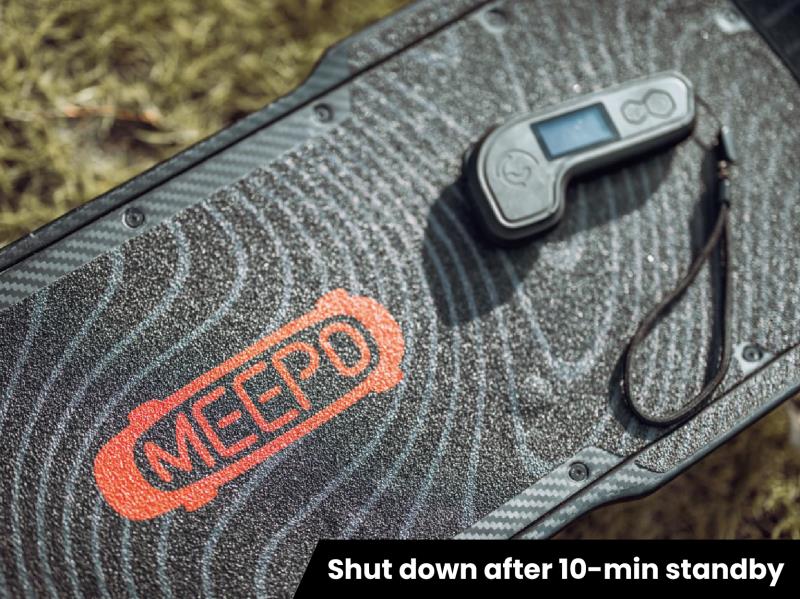 Become a Meepo Affiliate. Join Today!
Do you have a blog, YouTube channel or social media following? Are you looking to monetize your audience and earn some extra money? Well, we have some great news for you. We're excited to announce ...