Make your commute cool and quick with MEEPO. Riding an eboard will bring a ton of convenience and fun to the way you travel. Whether you're going to work or riding around town with friends, make sure you commute in style.
The MEPPO Difference
We have no greater inspiration than you - our customers. Our customer first approach keeps us focused on our mission to build the highest quality and affordable electric skateboards. When you buy from MEEPO, just know you're getting a product like no other.


In early 2017, after much research into electric skateboards, MEEPO founder Kieran realized that the industry lacked boards that were both affordable and reliable. In turn, he built a DIY eskate for himself in order to make his daily commute more enjoyable. After Kieran uploaded a short video about it on Youtube, suddenly lots of people from all over the world wanted him to build one for them too. At that point, MEEPO Board was born.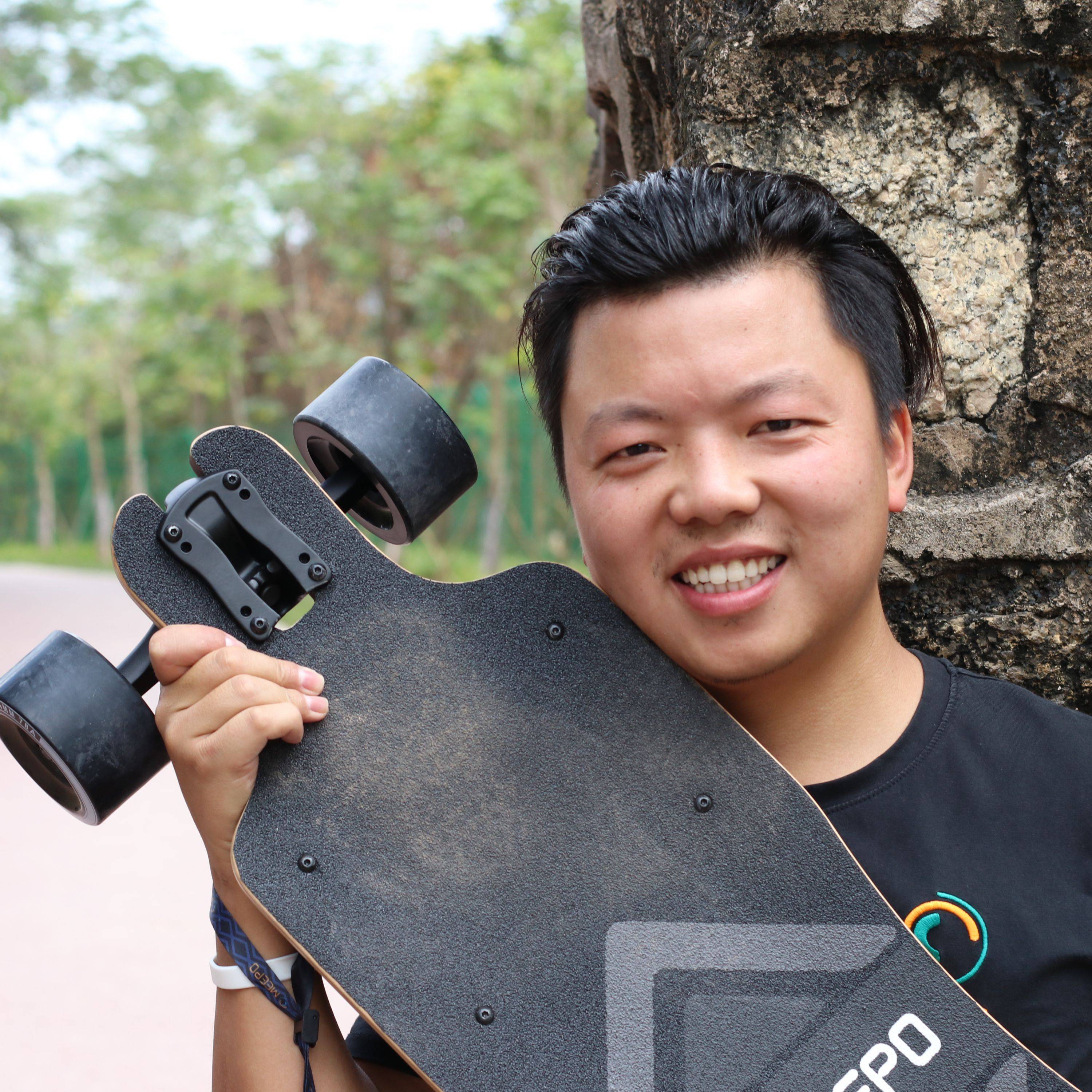 Today, six years later, MEEPO has become a global brand trusted by over 120,000 riders across the world. We often get asked what sets us apart from other eskate companies and our answers attributes our success to five main principles:
Superior Quality
We use only high quality parts that are individually sourced by our expert engineers and designers.


Leading Technical Innovation
Our Research and Development team is always looking for its next challenge. Our passion and forward thinking approach allows our technology to lead the industry and define future trends.


Exceptional Design
While we want our electric skateboard to work perfectly, we also want them to look exceptional. Our in-house designers take their task with the utmost seriousness and set out each day to design the best looking eskateboards on the market.


Safety and Reliability
All components of our electric skateboards go through rigorous testing to assure quality. This helps to guarantee the high standards of our products and the safety of our riders which is our utmost concern.


First Class Customer Support
We care. Above else, we strive to make all of our customers happy. At MEEPO, we promise to put the customer first and give everyone the best experience possible, both before and after purchasing.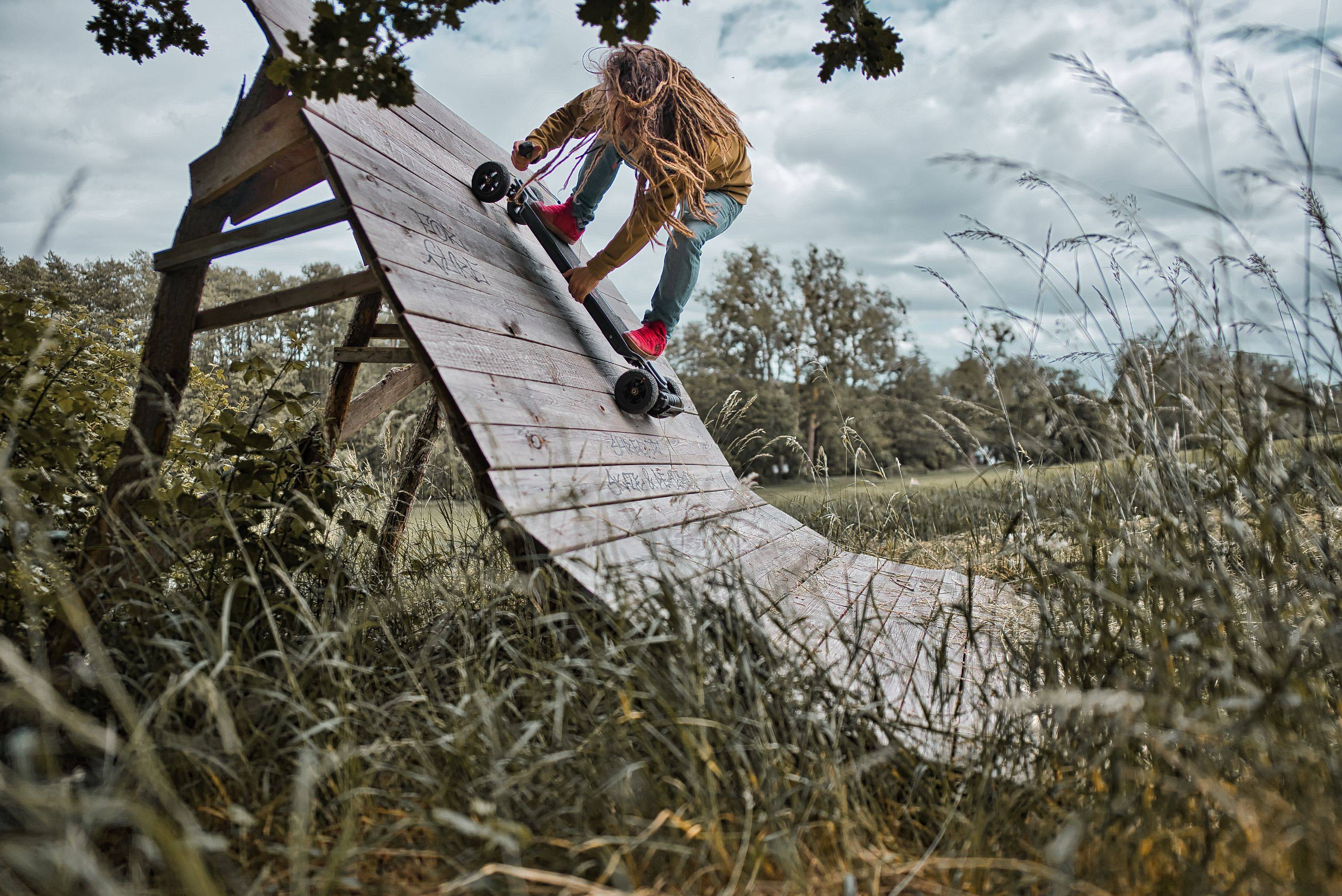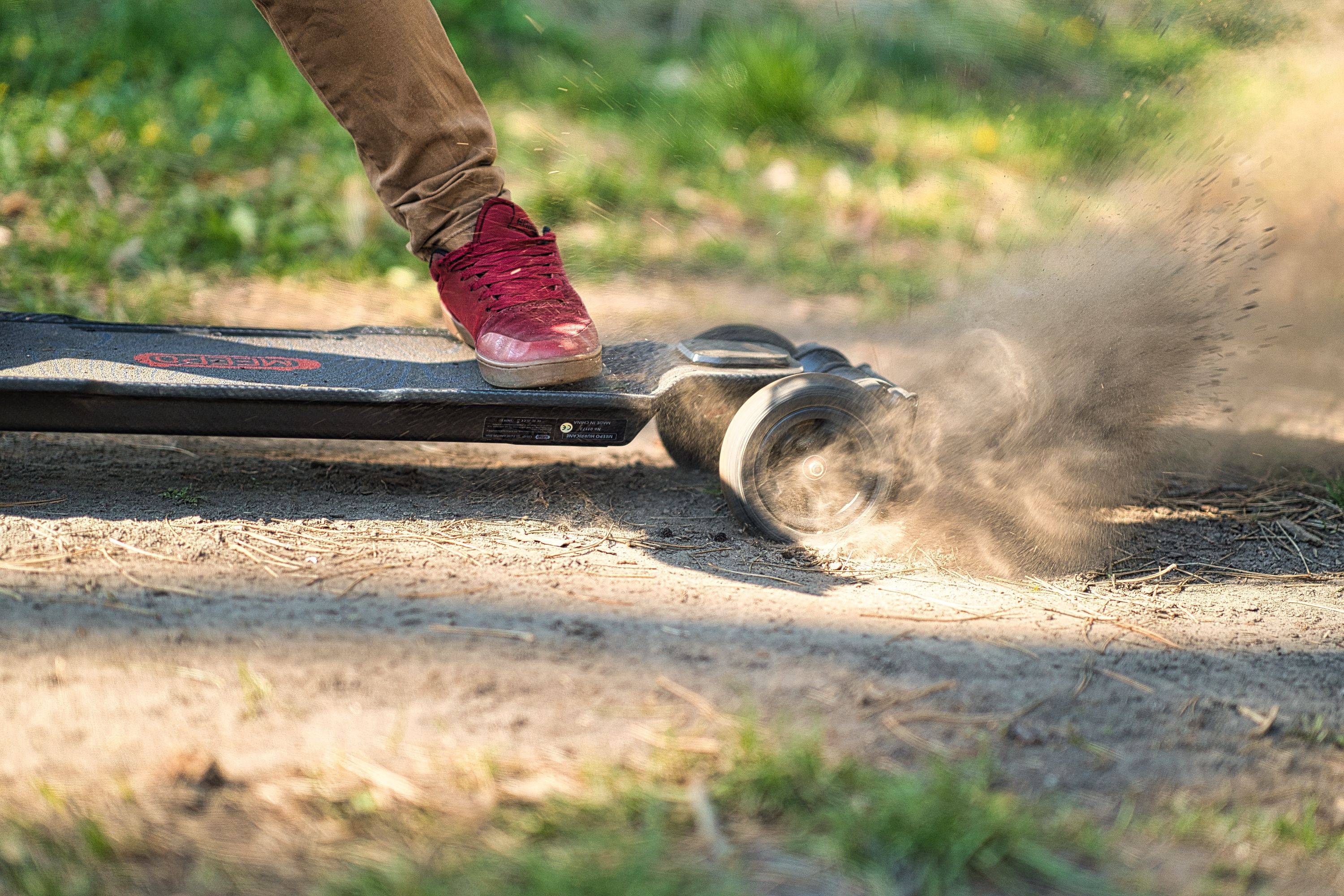 From our high standards to our affordable prices, MEEPO has gained the trust of over 120,000 eskate riders around the world. Today, we are striving to design the electric skateboards of the future for the next generation of riders. Our passion and the dedication of our global community is at the heart of what we call the MEEPO Difference.
We're Obsessed with Innovation
We research, study and strive to become the world's leading brand in an effort to build the most innovative electric skateboards for our customers. Year over year, our technology and products become the industry standard raising the bar from one product to the next.
Our products are the fusion of the best sourced parts and materials together with the industry's leading designers and engineers. Our guiding path is the feedback we get from our customers. Our quality assurance protocol guarantees that our products perform even under the most challenging of conditions and meet the standards that our customers have come to expect.
Our products are put through comprehensive real world testing to ensure they meet our high standards.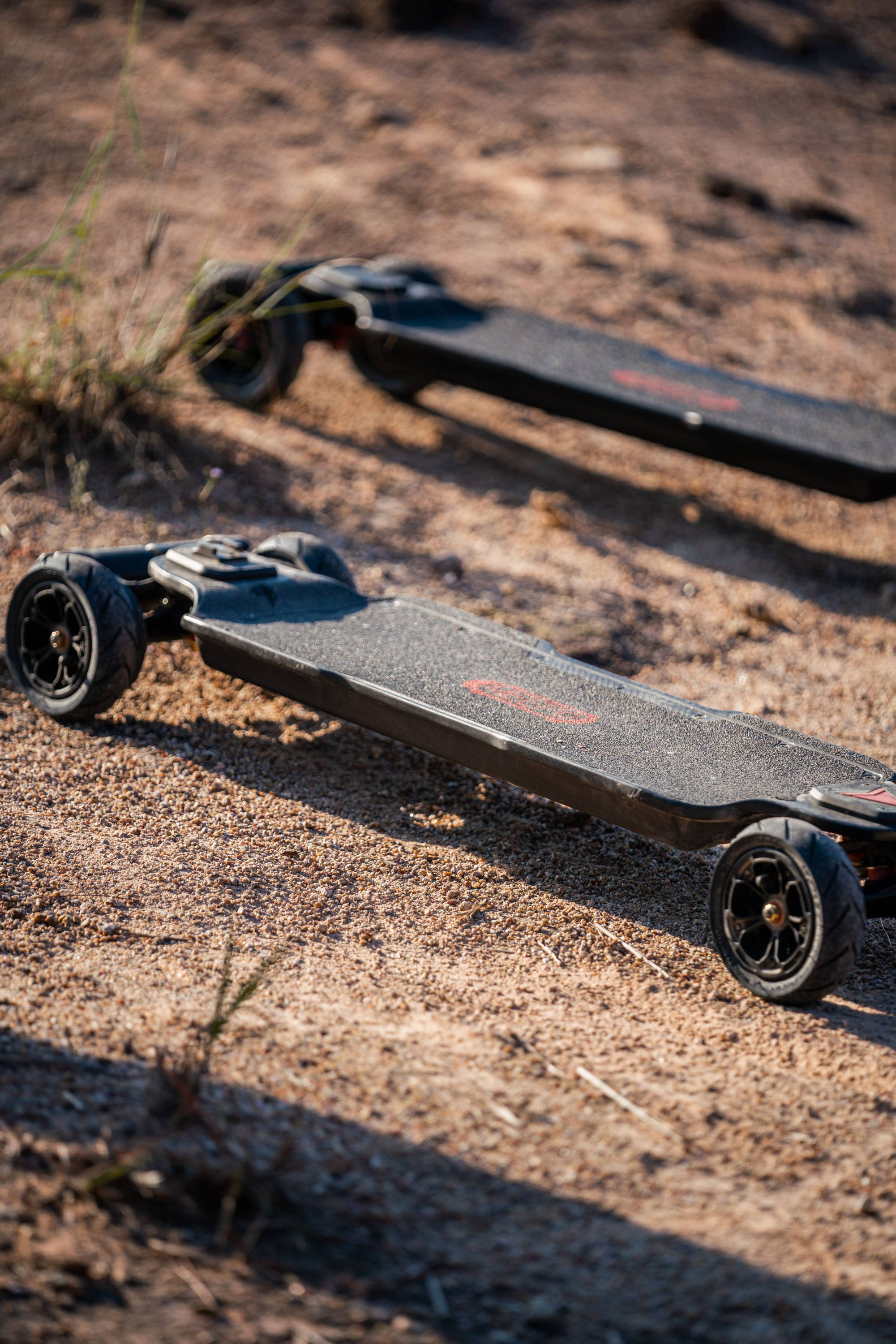 At MEEPO, we love protecting the planet and helping people explore the world through clean mobility.
The climate crisis is one of the greatest challenges of our time and MEEPO is proud to play a role in helping to reduce greenhouse gas emissions and air pollution through electric mobility.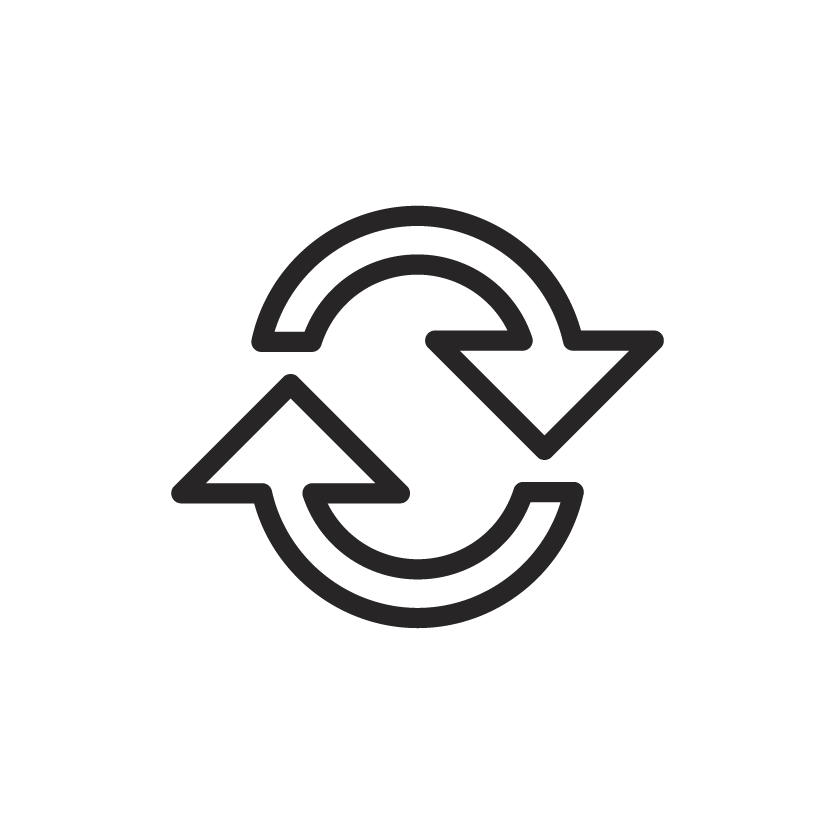 Built to Last
Our rigorous testing procedures and high quality parts help ensure that our products last longer.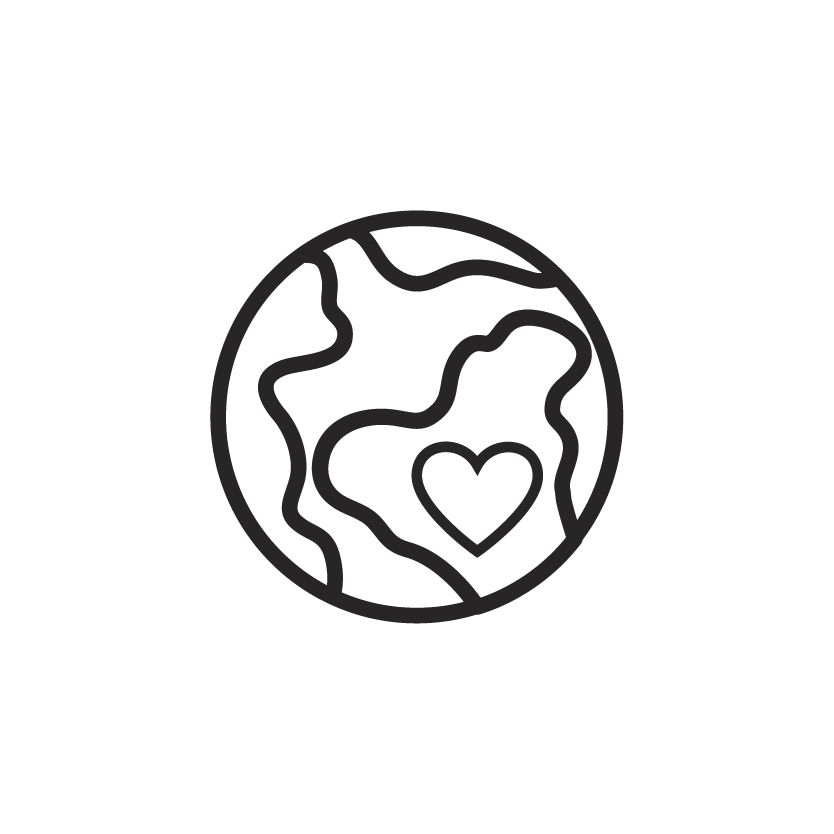 Reduced Carbon Emissions
Electric vehicles are a powerful weapon in the world's battle to beat global warming. Riding an electric skateboard to work is a both environmentally friendly and fun way to commute. In addition, our network of locally sourced parts and components limits the size of our carbon footprint.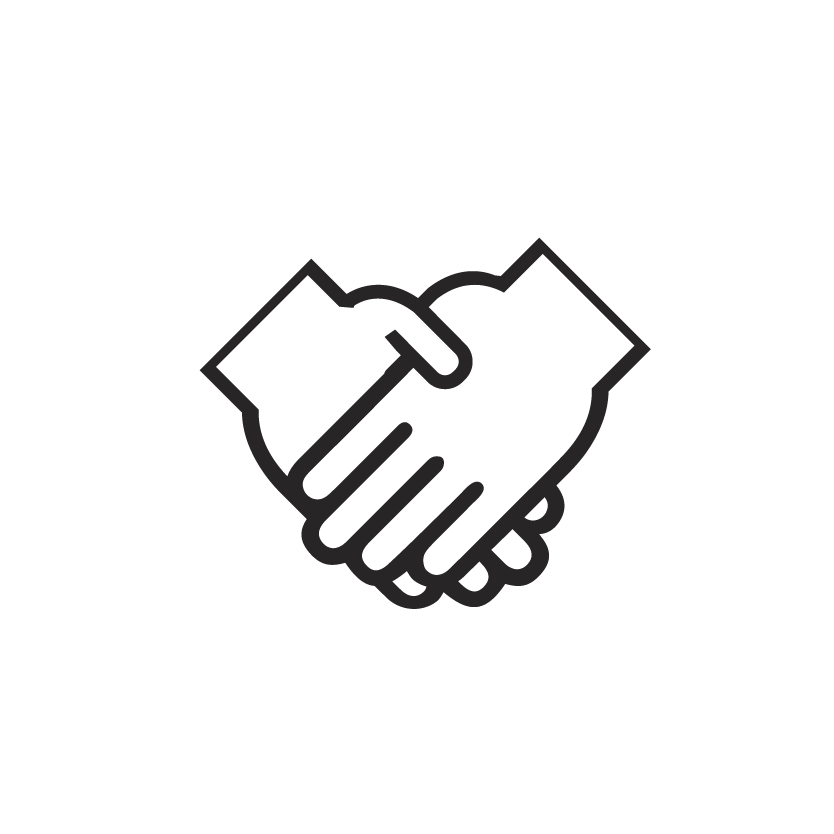 After Sales Support
Our after sales service team is dedicated to helping customers repair their MEEPO boards whenever an issue arises. By making sure our products stay in proper working condition for longer, we prevent unnecessary boards from ending up in landfills.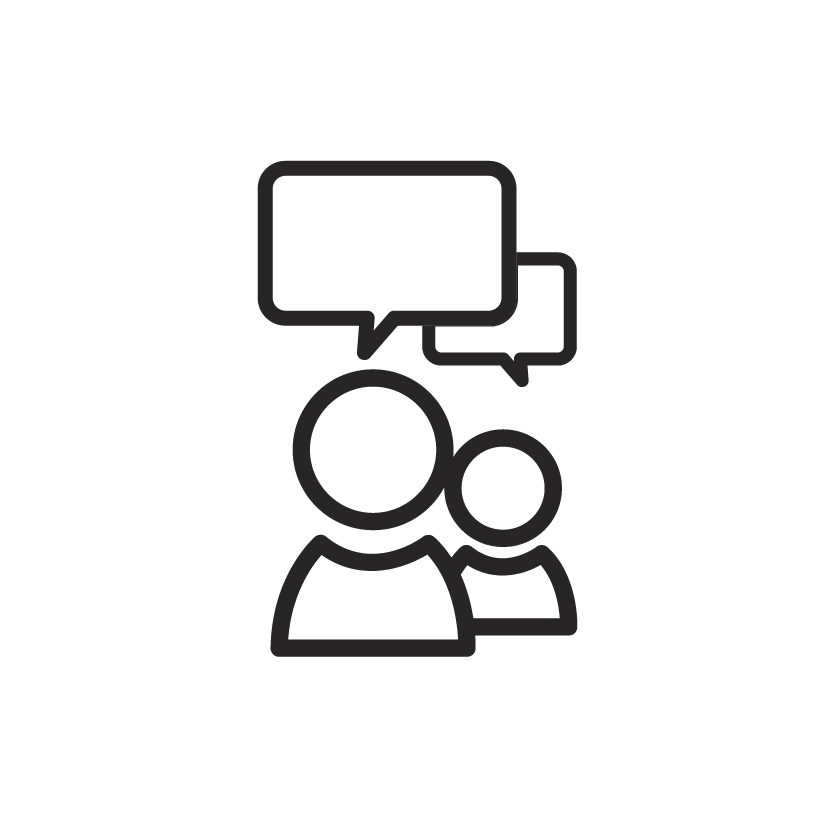 Expert Advice
We regularly publish tips on our blog with expert advice on how to keep your MEEPO electric skateboard in top working condition. By caring for your board properly and with a few key preventative steps, your board will last for years to come.
Protecting Our Planet. Together.
Electric skateboarders love to travel and explore the world.
By choosing an electric form of mobility,
you can feel good about your contribution to our planet.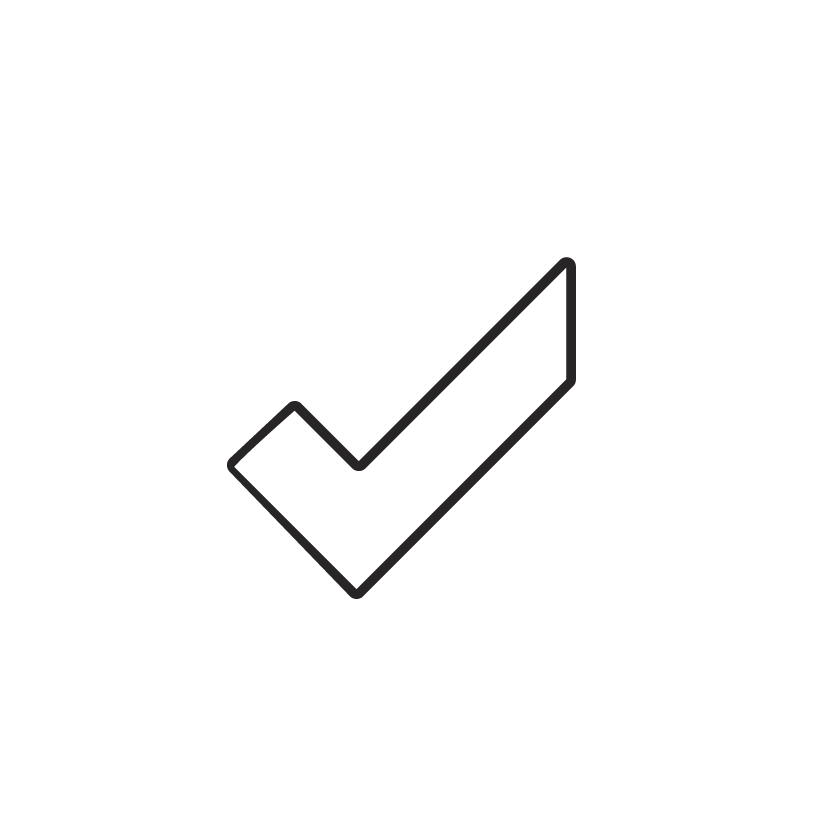 MEEPO Cares
Before production, all components of our electric skateboards go through rigorous testing to assure the safety of our products and the well-being of our riders which is our utmost concern.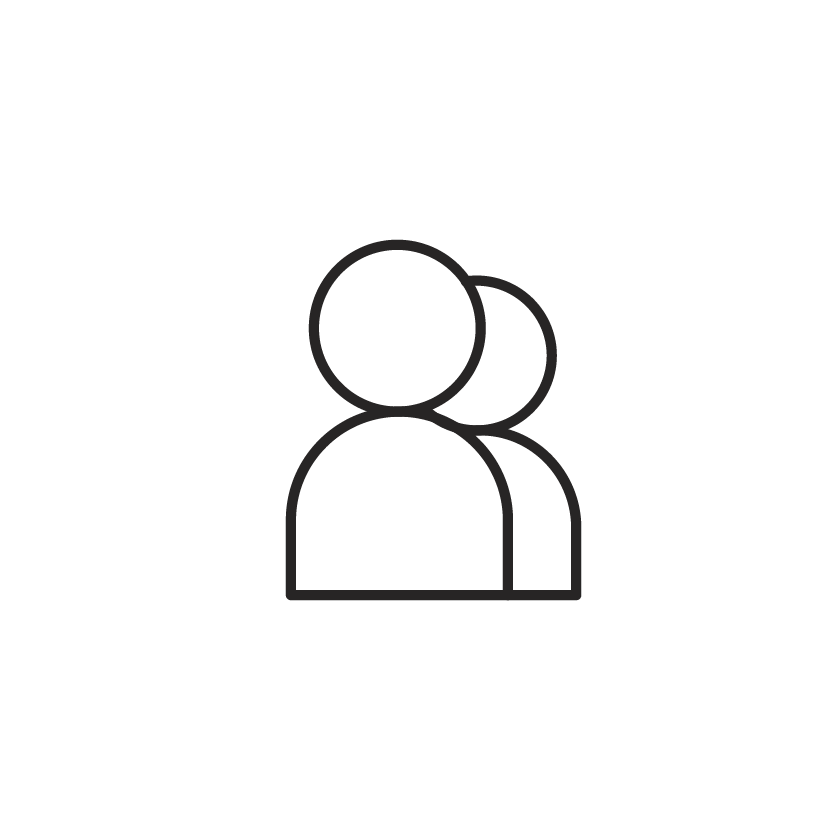 Customer Support
We care. Above else, we strive to make all of our customers happy. At MEEPO, we promise to put the customer first and give everyone the best experience possible, both before and after purchasing.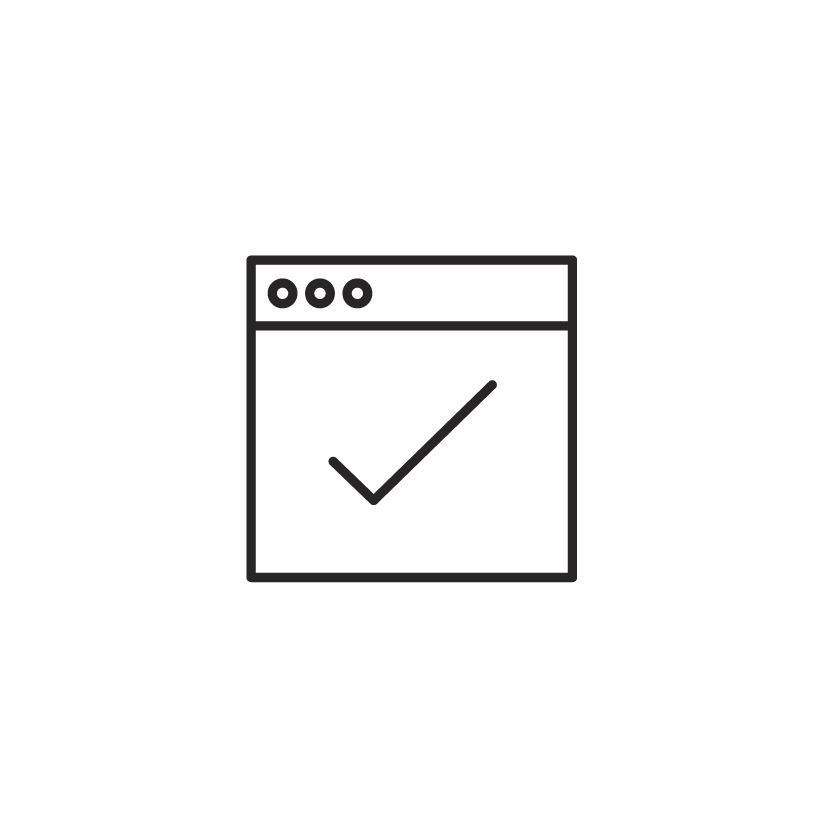 Trust
We're honored to have been chosen by over 120,000 riders worldwide and are grateful for the trust you put in our brand and products. We promise to work hard every day to keep that trust.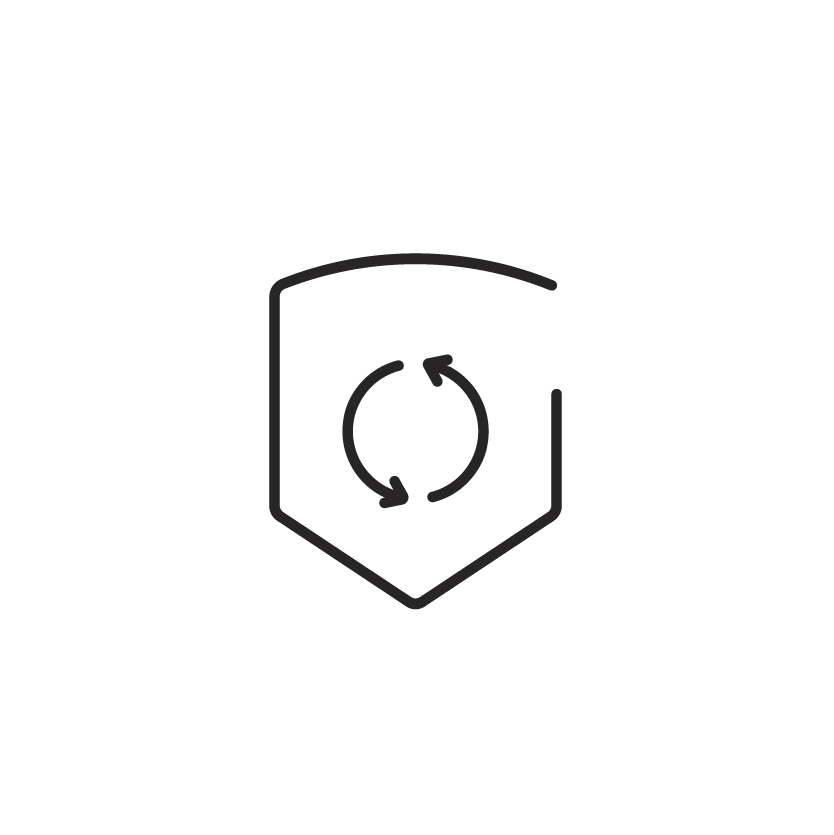 Safety First
MEEPO has been a pioneer in the eskate industry and will remain solely focused on building the best and most cutting edge vehicles for our customers always using the latest technology and safety features.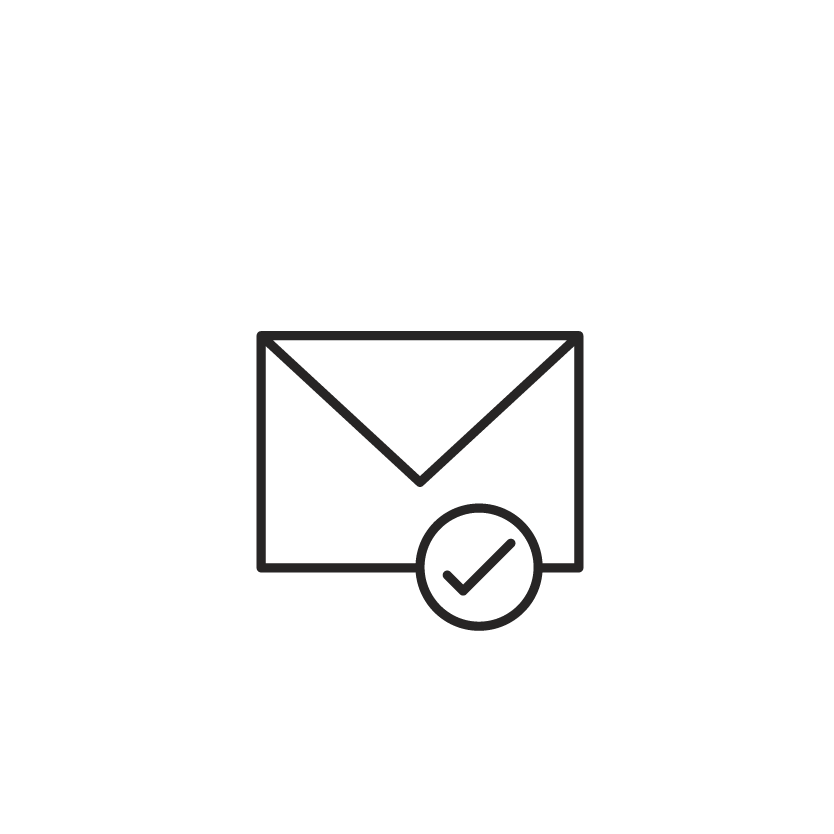 At Your Service
If you have any questions or concerns, please feel free to reach out to our customer support team. Whether it's before, during or after buying one of our products, don't hesitate to contact us.
With a growing community of over 120,000 MEEPO riders around the world, we are well aware that MEEPO would not be the company we are today without all of you. We're honored by the trust you put in us and we strive hard to earn that trust each and every day.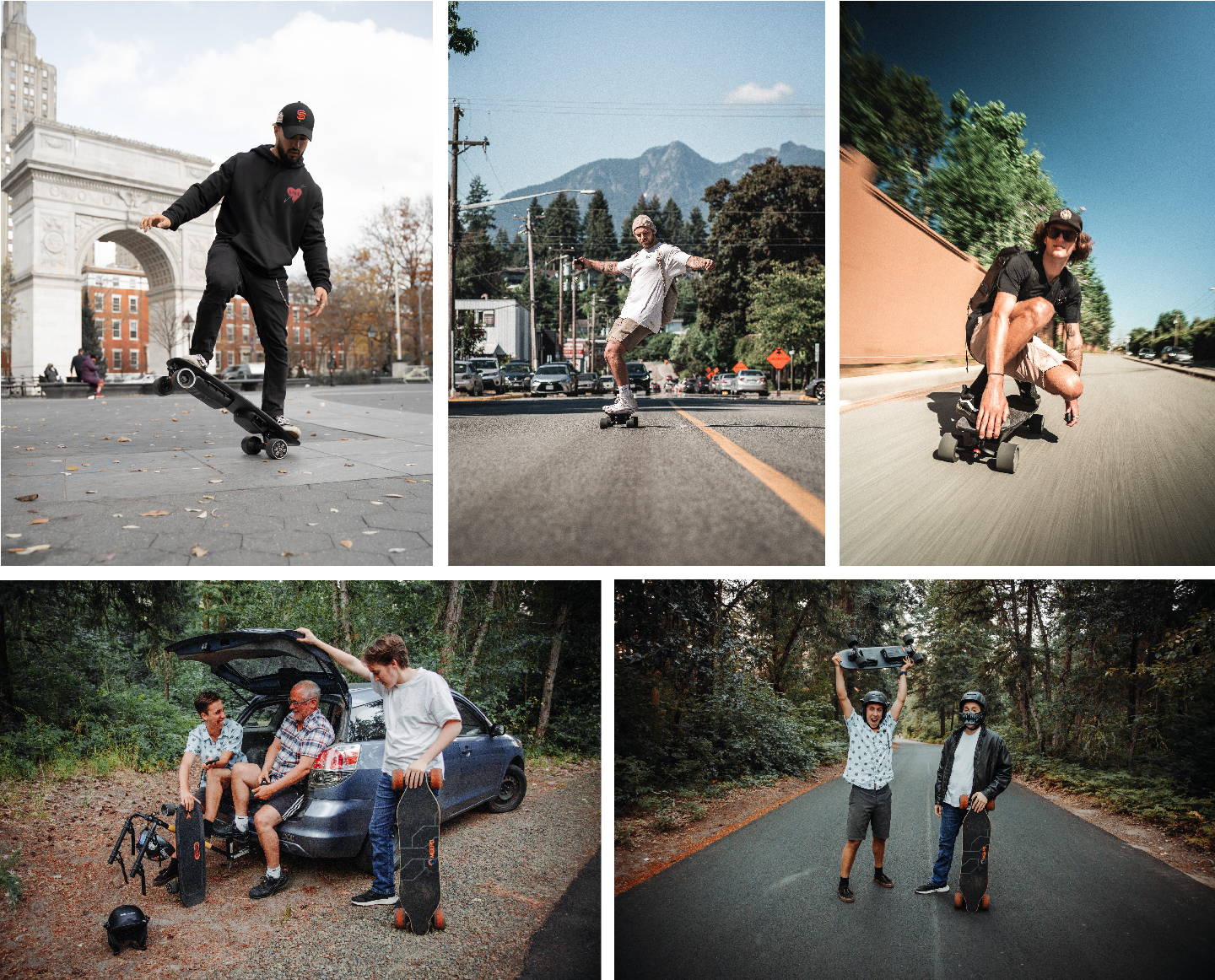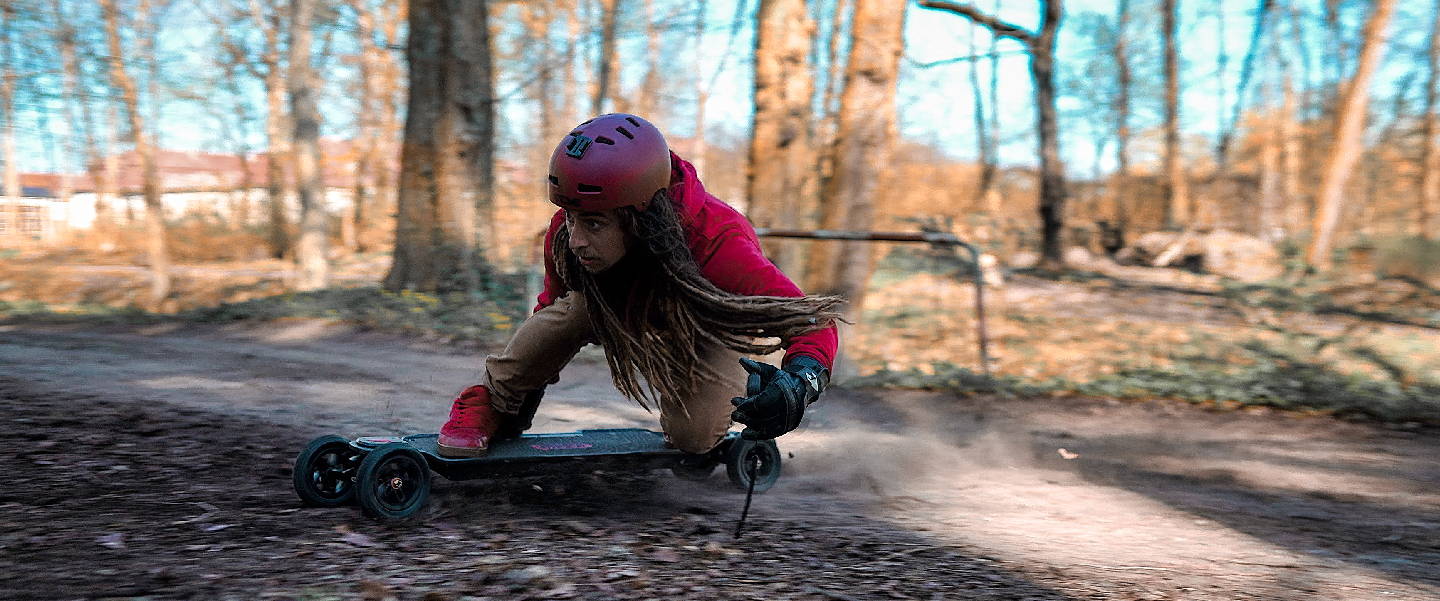 Community
We're proud to have the best customers in the world and value your business and trust.


Giving Back
Each year we give away thousands of dollars in free products to members of our community as a way of saying 'Thank You'.


Stay in the Know
To stay up to date on all the latest MEEPO activity around the world, please follow us on our social media channels, subscribe to our newsletter and check out our blog.


Your Opinion Matters
We cherish your feedback and value your opinion. If you have any complaints about our products or suggestions how we can improve, please let us know. If you have any feature requests for future products, please share them with us. We'll make sure your feedback is seen by all the right people.
Driven by passion for electric skateboarding, MEEPO is determined to build best-in-class electric skateboards for the global market. With cutting edge technology and unmatched dedication to customers, MEEPO has revolutionized electric skateboarding and remains the industry trailblazer. Inspired by the vision of company founder Kieran Mao, the team at MEEPO works hard every day to live up to its goal of making electric skateboards affordable and accessible to the mainstream market.
With over a decade of experience in electrical engineering and the research and development of consumer electronics, Kieran Mao, Founder and CEO of MEEPO, brings his love of skateboarding and visionary approach to the day-to-day operations at MEEPO. Working closely with all the teams at MEEPO including marketing, customer support, design, and engineering, Kieran loves bringing new products to life and seeing his products enrich the lives of customers around the world. While Kieran is deeply involved with each new product produced by MEEPO he also keeps his eye on the big picture and long term strategic goals of the company. His forward-thinking approach sets the company culture and inspires MEEPO employees each and every day. His profuse background in engineering and passion for innovative and exciting new forms of entertainment has been the driving force behind much of MEEPO's breakthrough advancements in the e-mobility sector. Kieran also has a way with words and loves speaking directly to customers and learning from them as he works to create the very best in e-skateboard design and technology.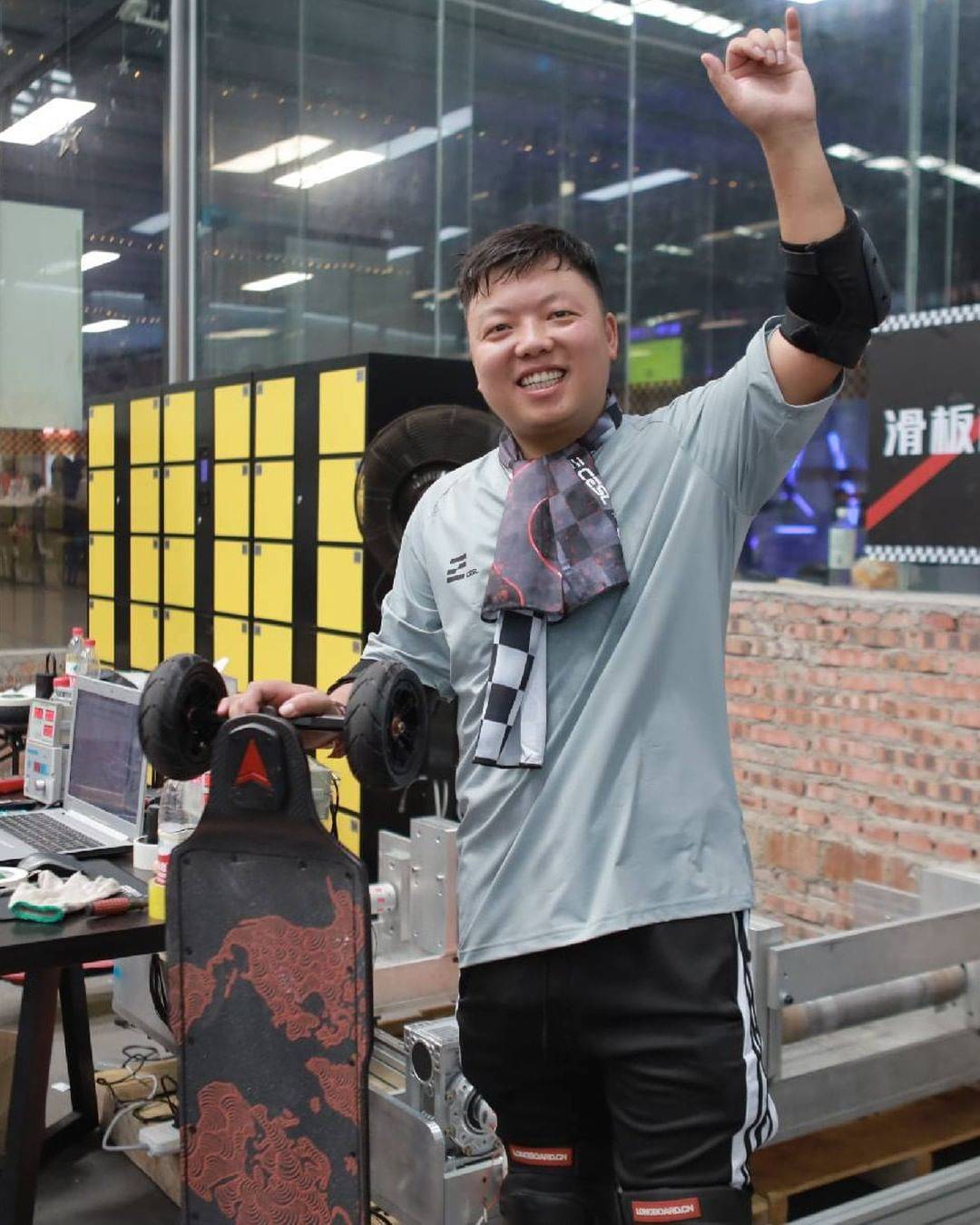 Kieran Mao, MEEPO Board Founder & CEO
The team at MEEPO Board is comprised of electric skateboard enthusiasts and professional engineers from New York, Los Angeles, Vancouver, Hongkong, Guatemala and Shenzhen. MEEPO's R&D team consists of talent from leading global institutions including ninebot-segway and Huawei. The team's vast technical experience in motor system development and telecontrol systems is one of the reasons why MEEPO is at the forefront of all global e-skateboard development leading the industry with revolutionary tech and user experience for riders from all over the world


At MEEPO, together with R&D, the Customer Service team is the second pillar that holds the organization together. MEEPO has always attached huge importance to this part of the user journey going all the way back to the days when the company was first founded. MEEPO's customer service agents who are the 'Faces of MEEPO' are always trying their best to deliver a transparent and enjoyable experience for our customers. The team makes every effort to identify potential problems before they occur and provide solutions while assisting customers in real-time. The feedback that MEEPO's customer support team gets from customers helps to improve all aspects of MEEPO as a company and the products it produces.