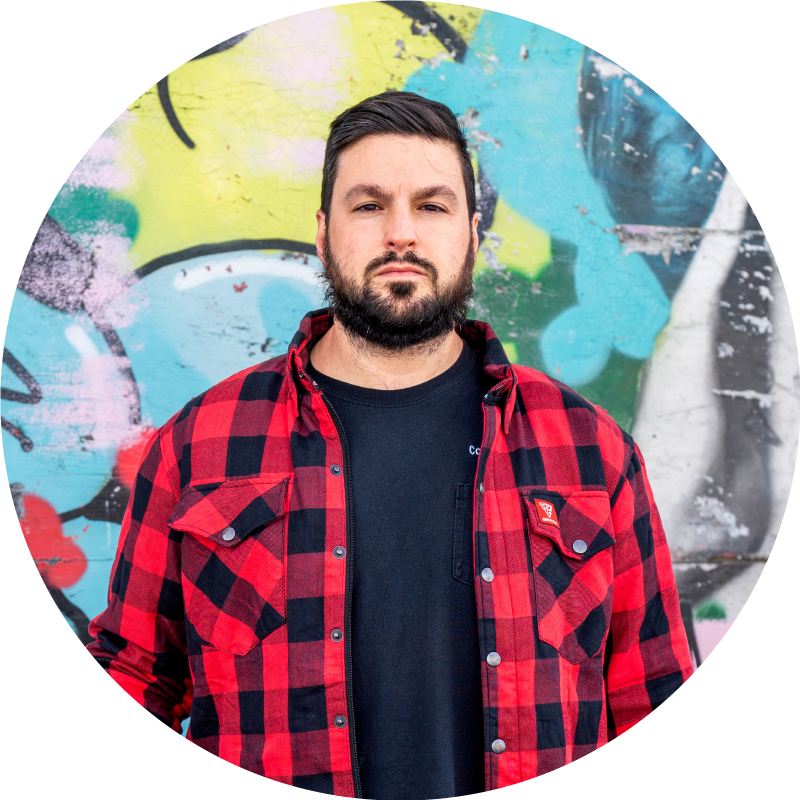 Drew Elia is a photographer & PEV enthusiast from beautiful New Jersey.
Board sports have always been his lifelong passion since childhood. The first time he stepped onto an electric skateboard was a MEEPO V3, and now he is riding the MEEPO Hurricane. On the exact same day, he realized that the electric skateboard would change the way of commuting, and become a game changer in the future.


With the electric skateboard, Drew Elia saw so much potential and believed that he could fly around and explore new areas with ease. He dove in head first, started researching the PEV world, and began sharing passion for Eskate with his community. In his free time, he hosted group ride events regularly and also inspired people around him into the PEV lifestyle.