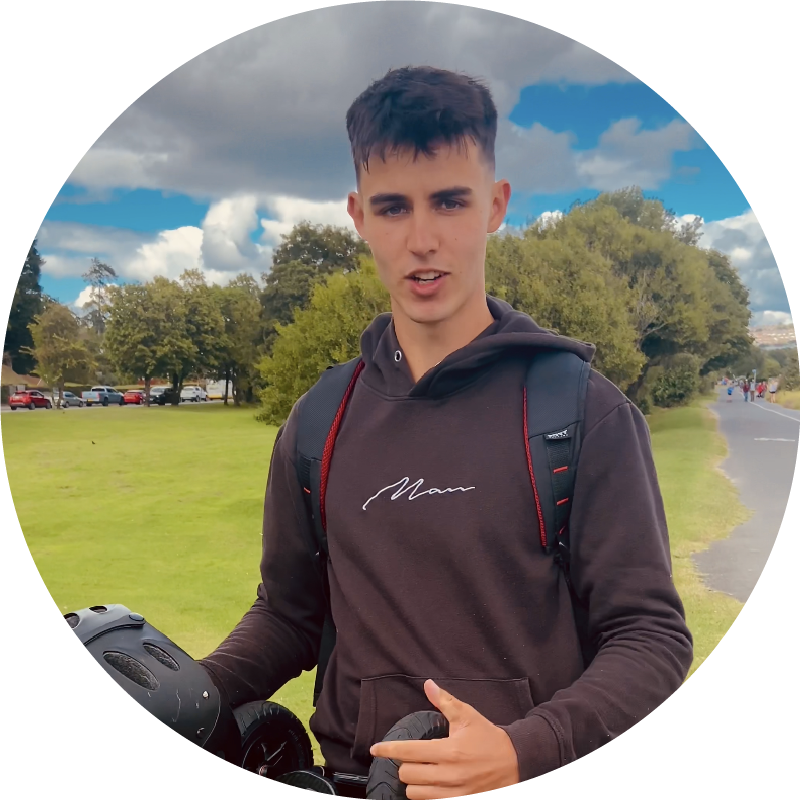 Paul Mcmillan was one of the early users of MEEPO Board and his first purchase was a MEEPO V1.5. His passion for Eskate started 5 years ago when he discovered MEEPO Board.
"Electric Skateboards have changed the way I interact with the world around me. I'm no longer limited to how far I can walk or how fast I can run, I have freedom. The feeling of gliding through the streets at high speeds, carving, and dancing, is exhilarating and like no other. The sense of community I feel since owning a MEEPO board is unmatched, and now, to have the opportunity of working alongside this community as a part of MEEPO Board, is exciting."


Paul's overall goal is to encourage others to share this adrenaline packed experience and join the electric skateboard community.