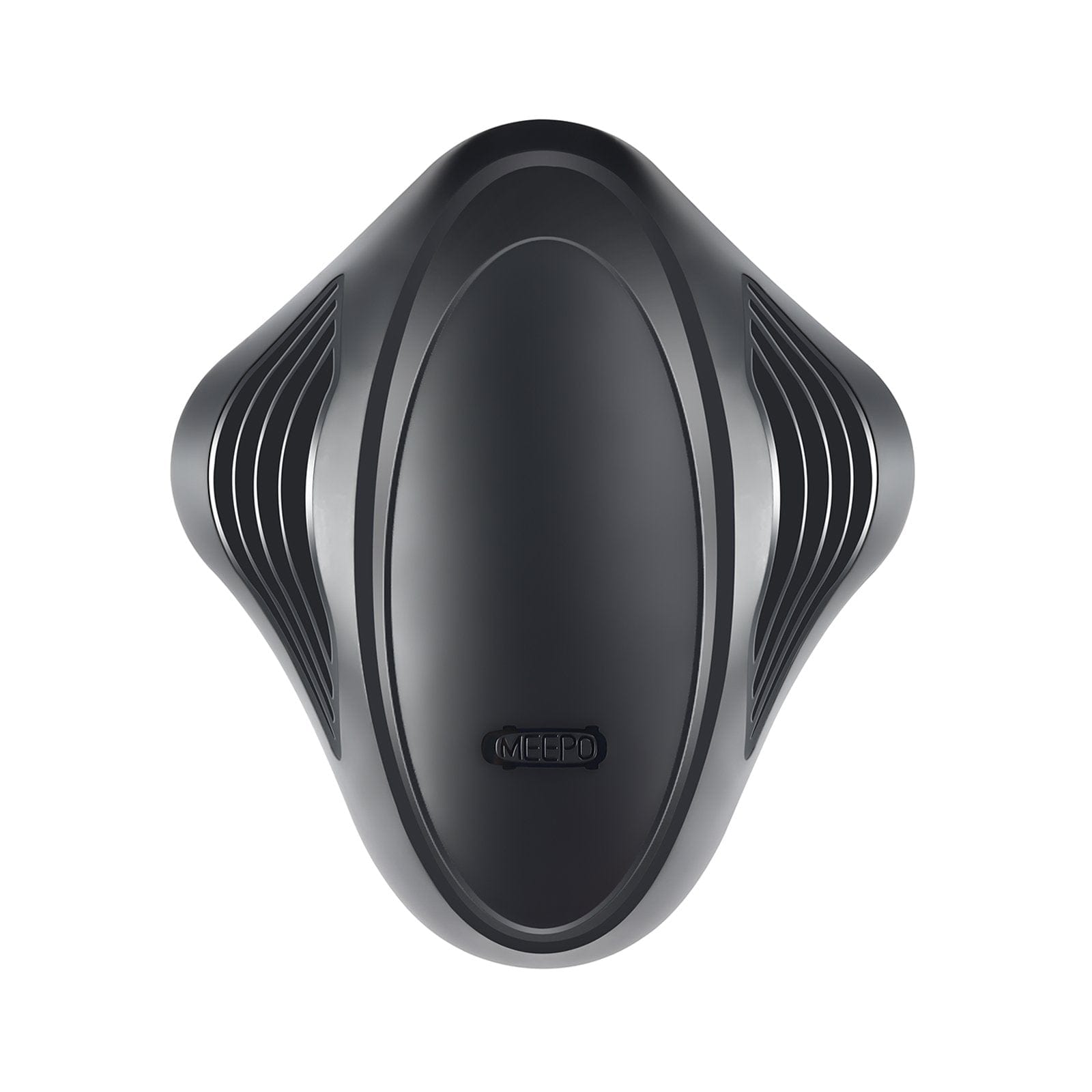 ESC for Shuffle (V4) / shuffle s (v4s)
---
ESC for Shuffle (V4) with enclosure.
LY-FOC 1.0 ESC  
Field oriented control, now comes with Meepo  
Starting with the Shuffle, all new Meepo Boards will be shipped with the brand new LY-FOC ESCs. This addition allows the board to be maneuvered much more precisely. The LY-FOC 1.0 ESC will sample input from the remote as well as the motor 1000 times per second (every millisecond), making the ride much smoother and much more beginner-friendly.