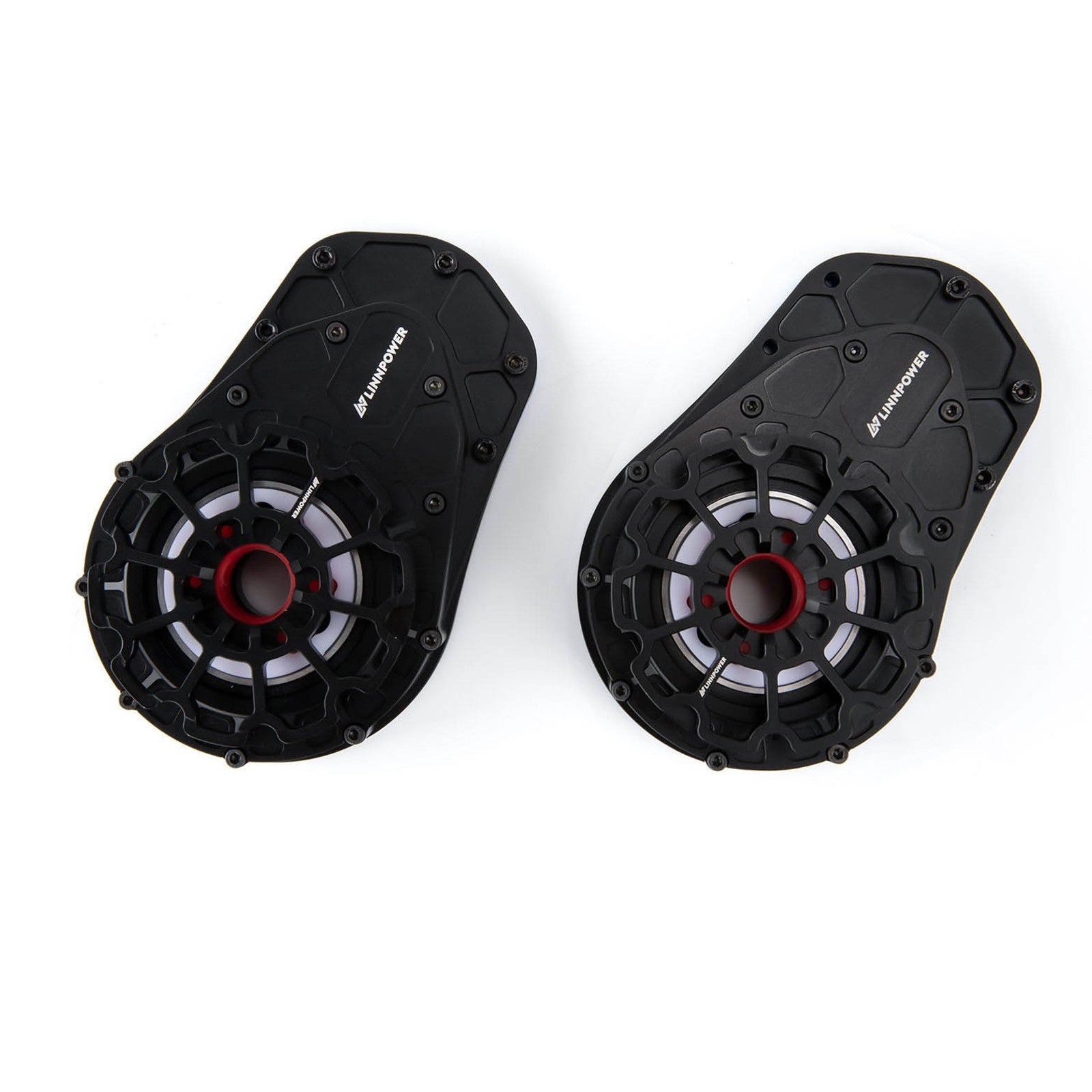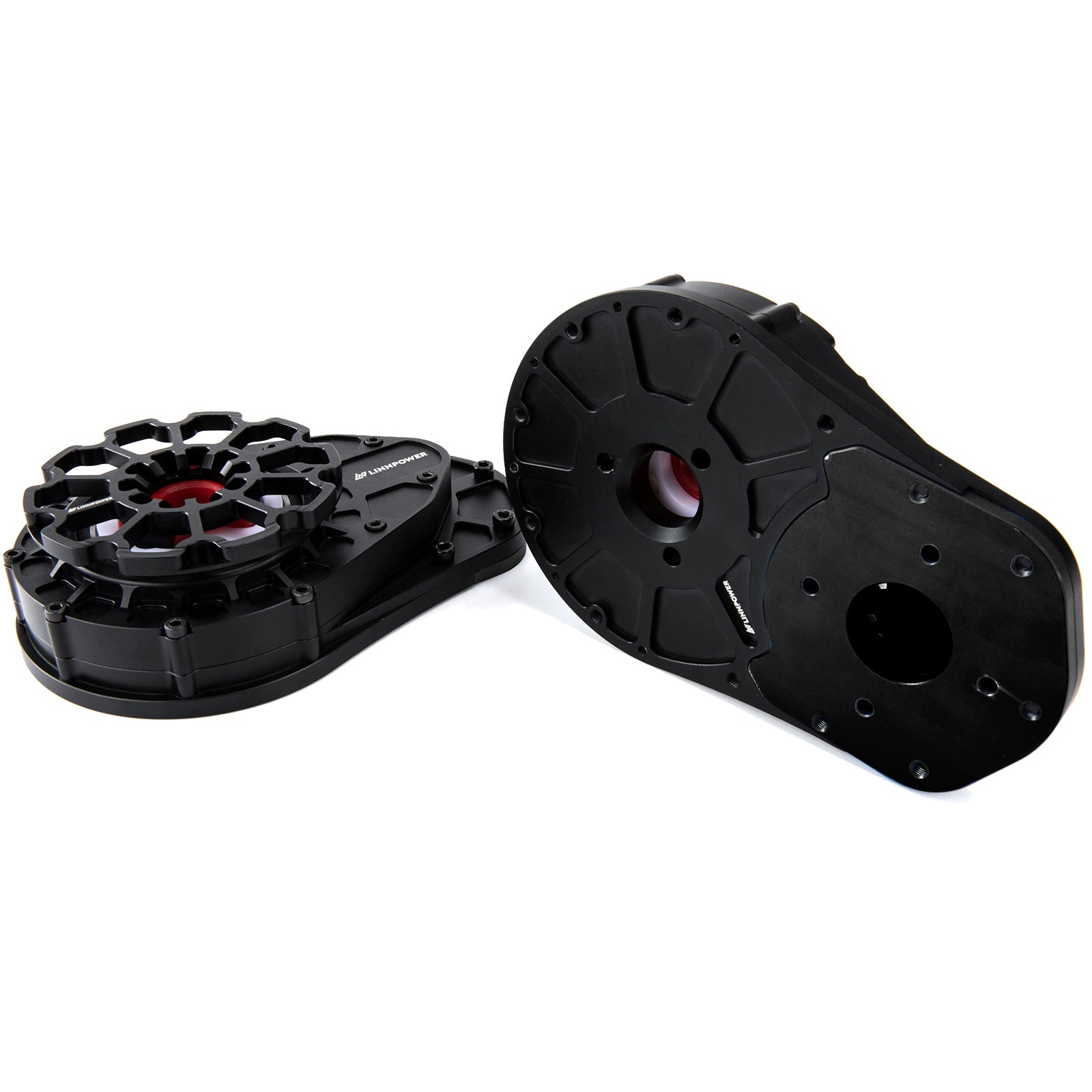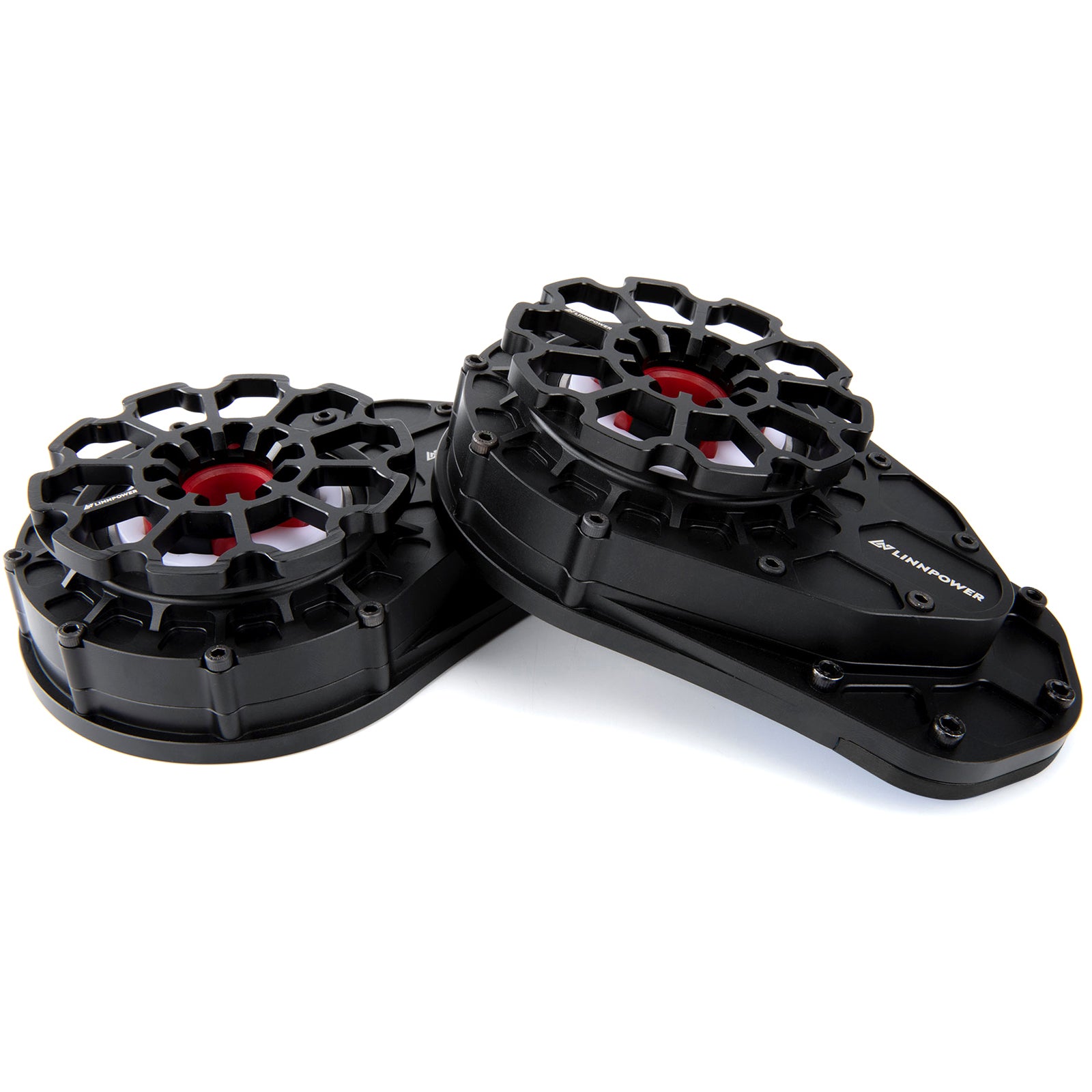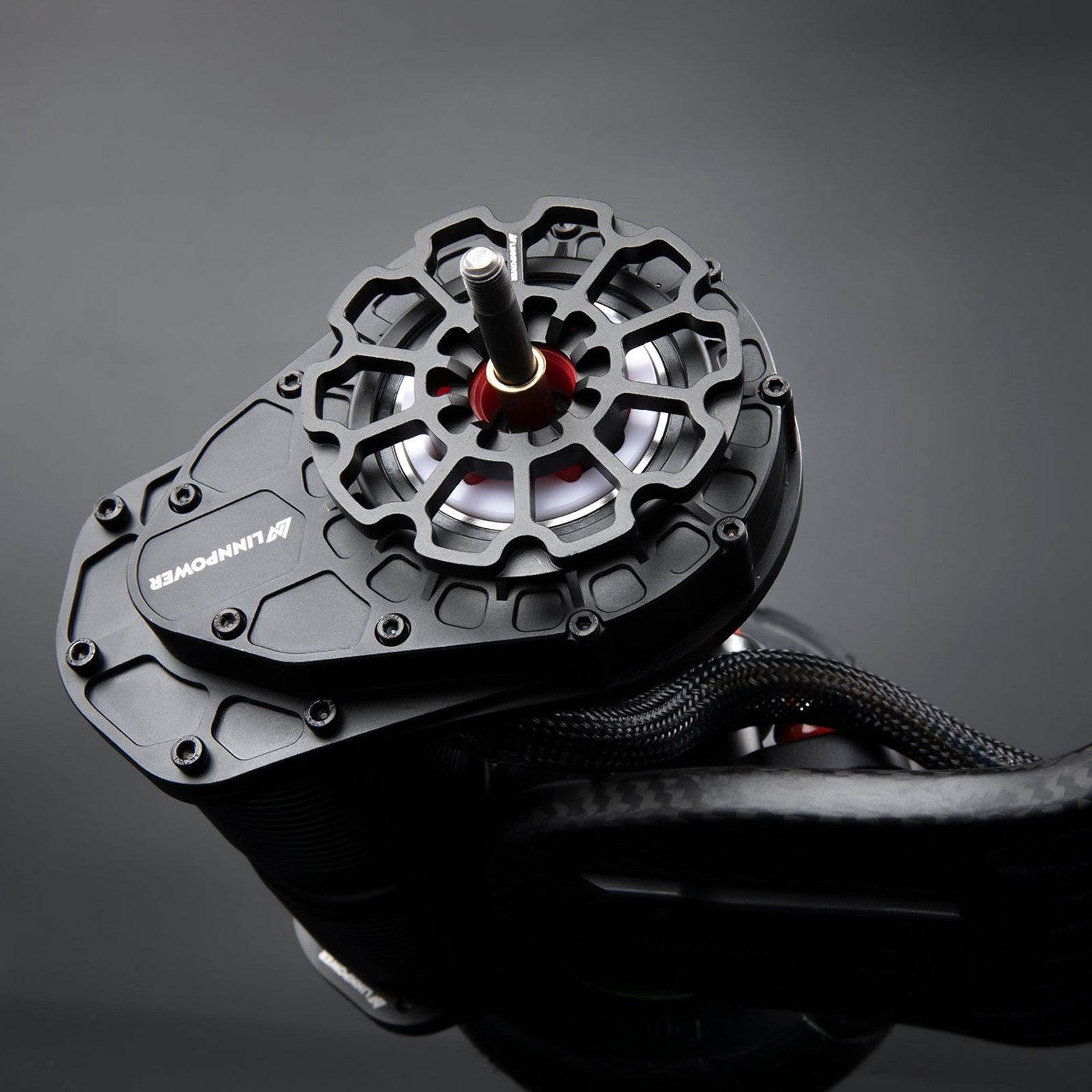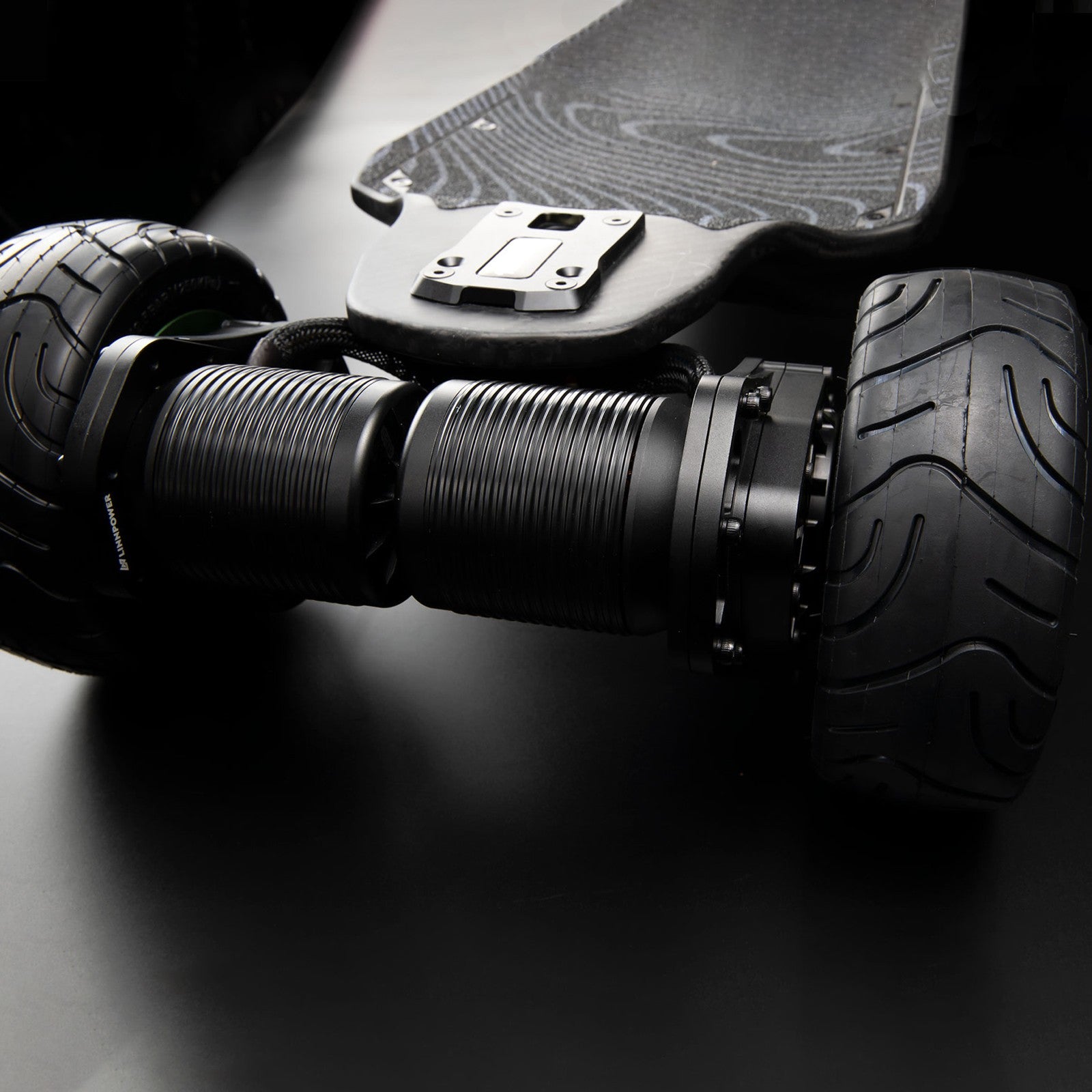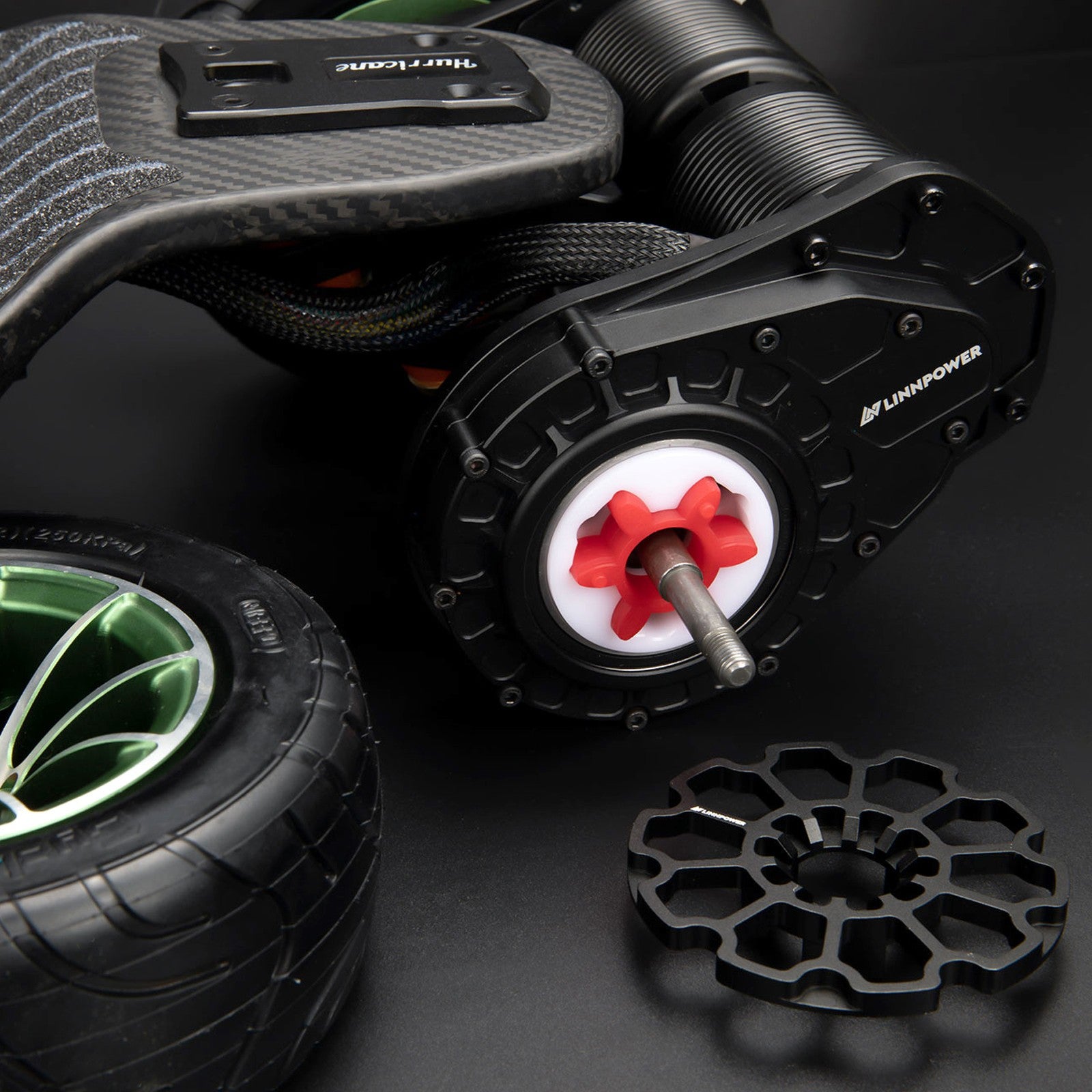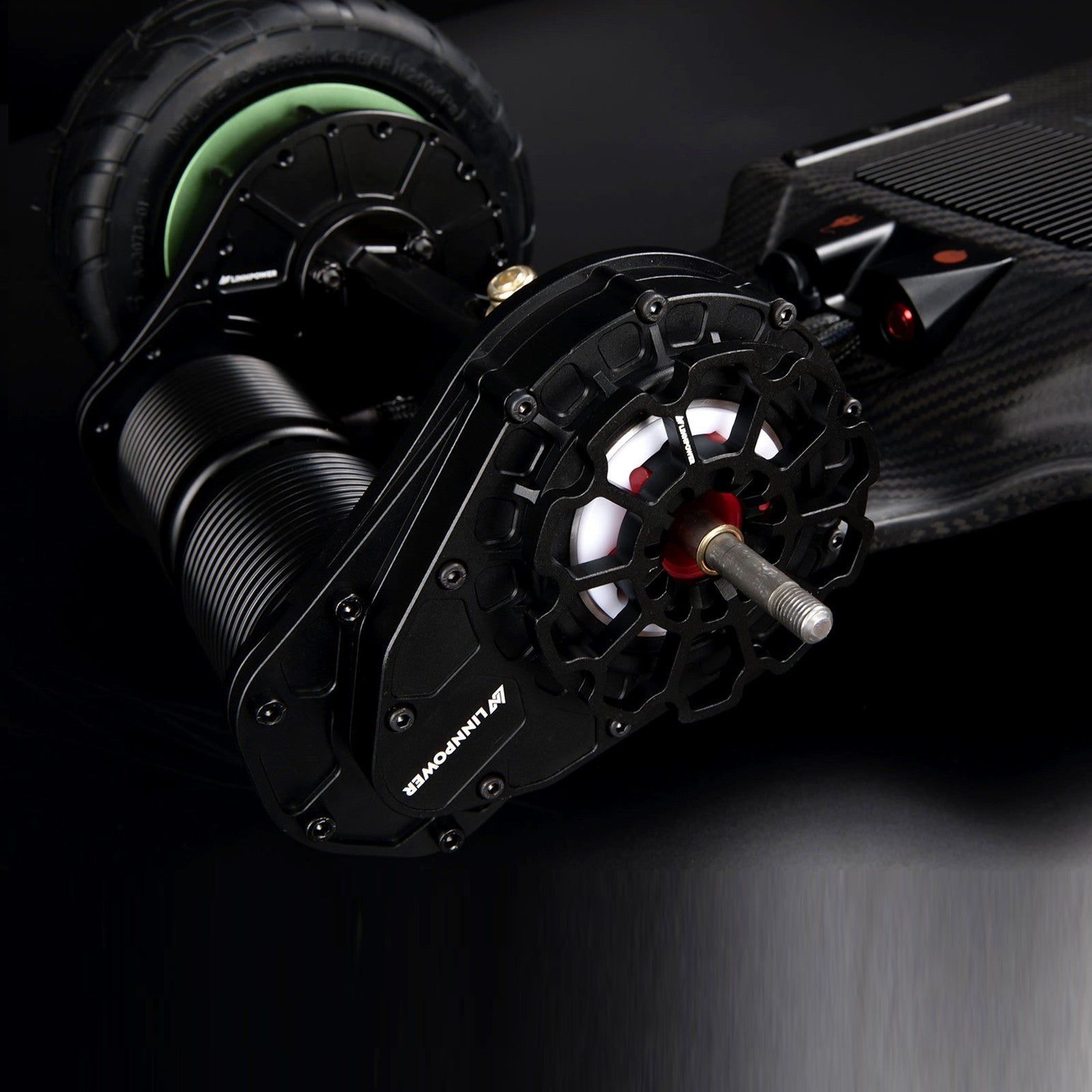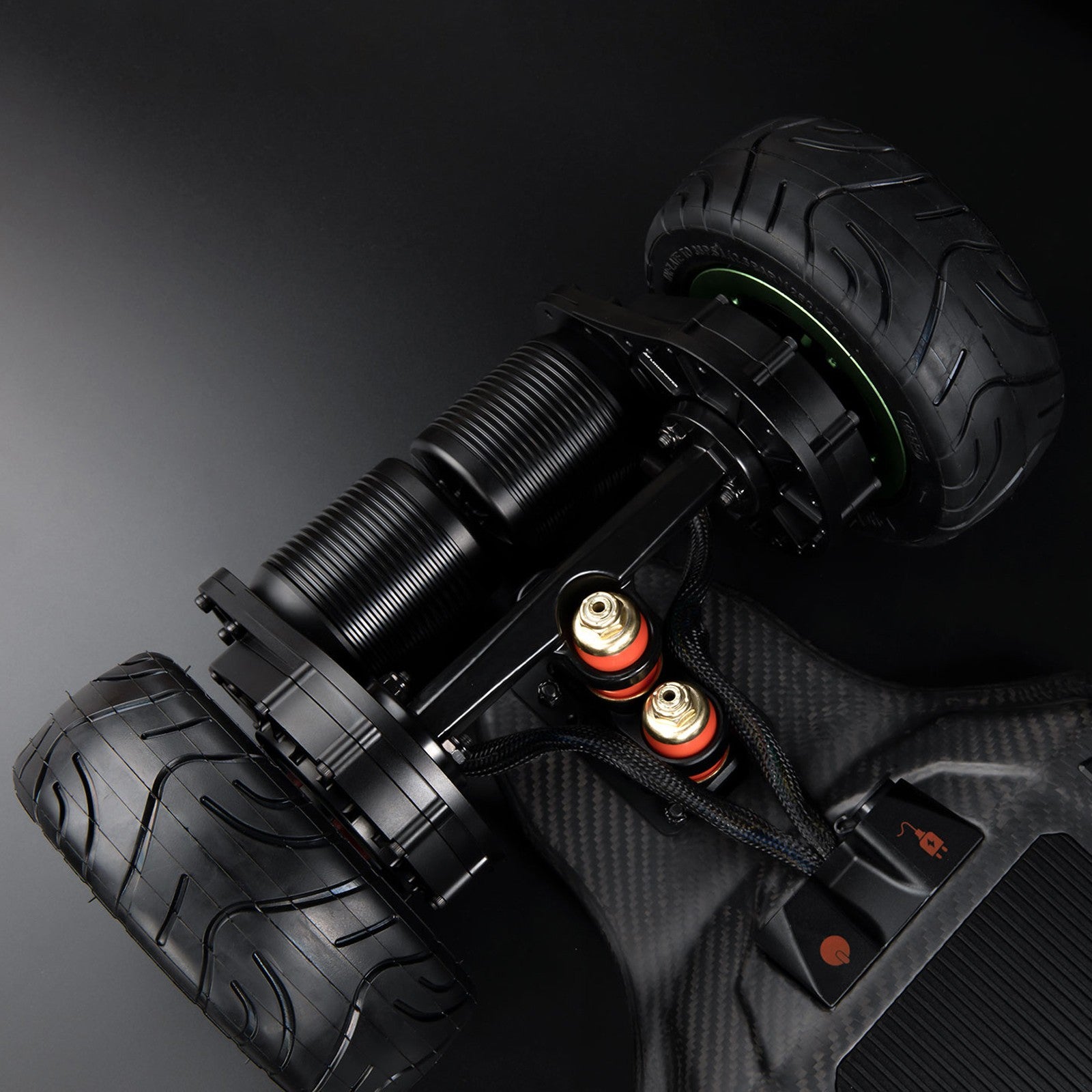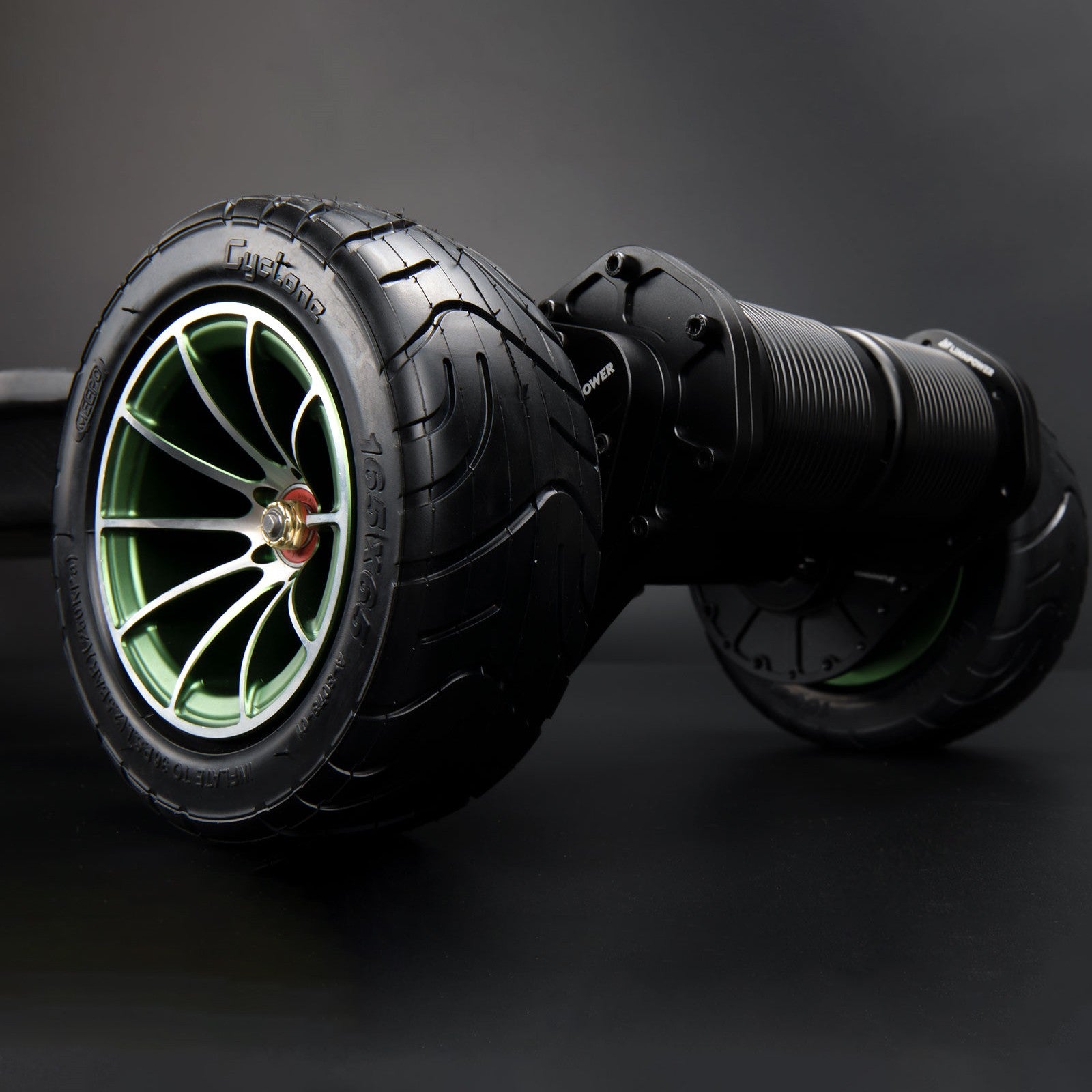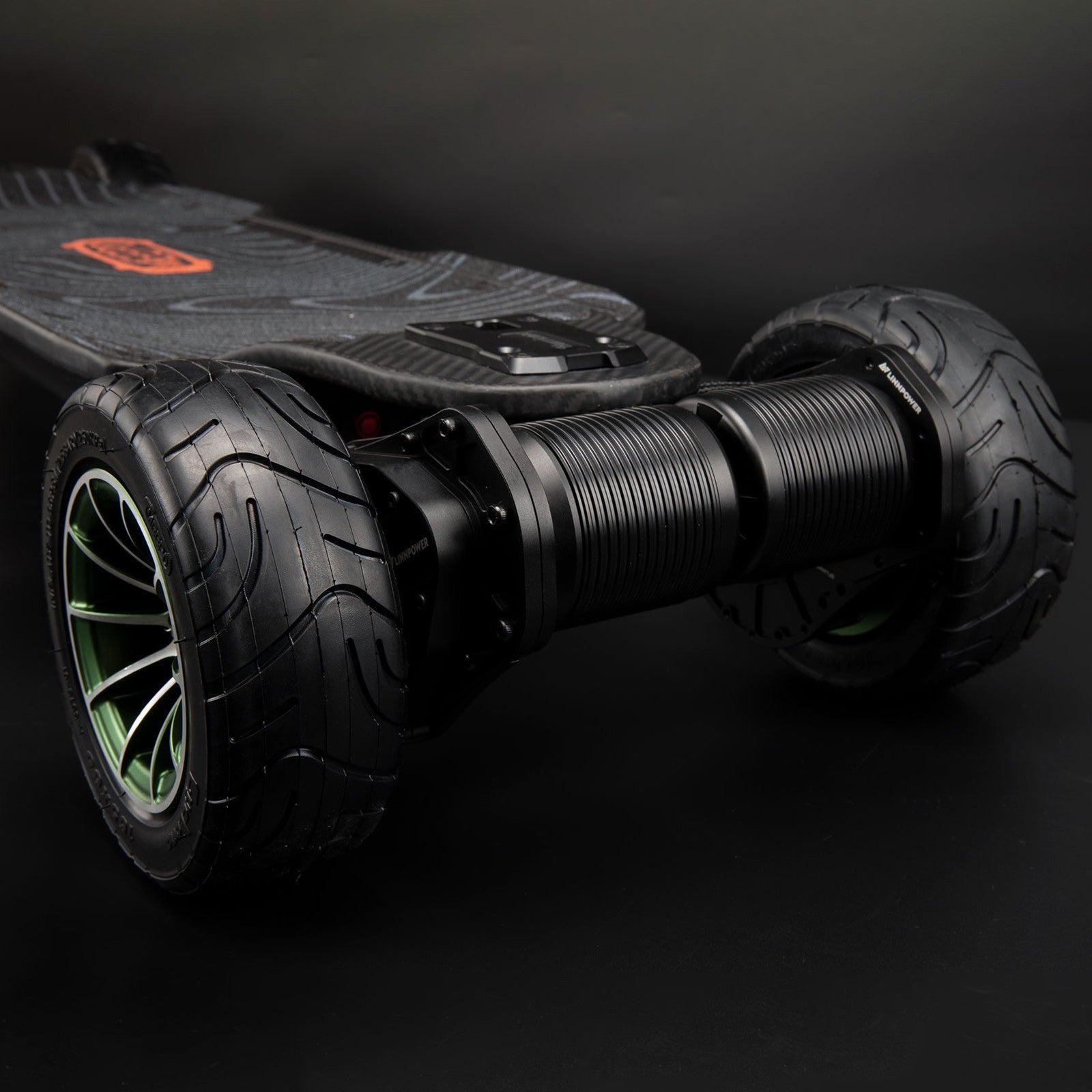 Meepo Gear Drive Kit
---
Features:
Ultimate levels of torque, extremely fast speed and super exciting feeling.
Designed with our exclusive buffer protection which reduces the impact force and protects the gears during periods of intense acceleration and braking.
Maintenance and trouble-free, it is highly unlikely to break the Gear Box. Perfect for non-technical riders.
Less sliding resistance, more smooth acceleration
Gear tub: 6061 T6 aluminum alloy CNC machining, surface anodized

13 Tooth Motor pulley: metal, integral heat treatment,

56 Tooth Slave pulley: POM CNC machining,

Wheel pulley: 6061 T6 aluminum alloy CNC machining, surface anodized

Fit for: Hurricane 155mm / 175mm /190mm pneumatic tires, 165mm cyclone wheels,165mm tubeless wheels.
Package:
Gear drive box x 2 
Original tires adapter ( For 155mm/175mm 190mm pneumatic tires)  x 2 
165mm cyclone tires exclusive adapter x 2
165mm tubeless tires exclusive adapter x 2
Installation Tool Suite
*Delivery Time:7-15 business days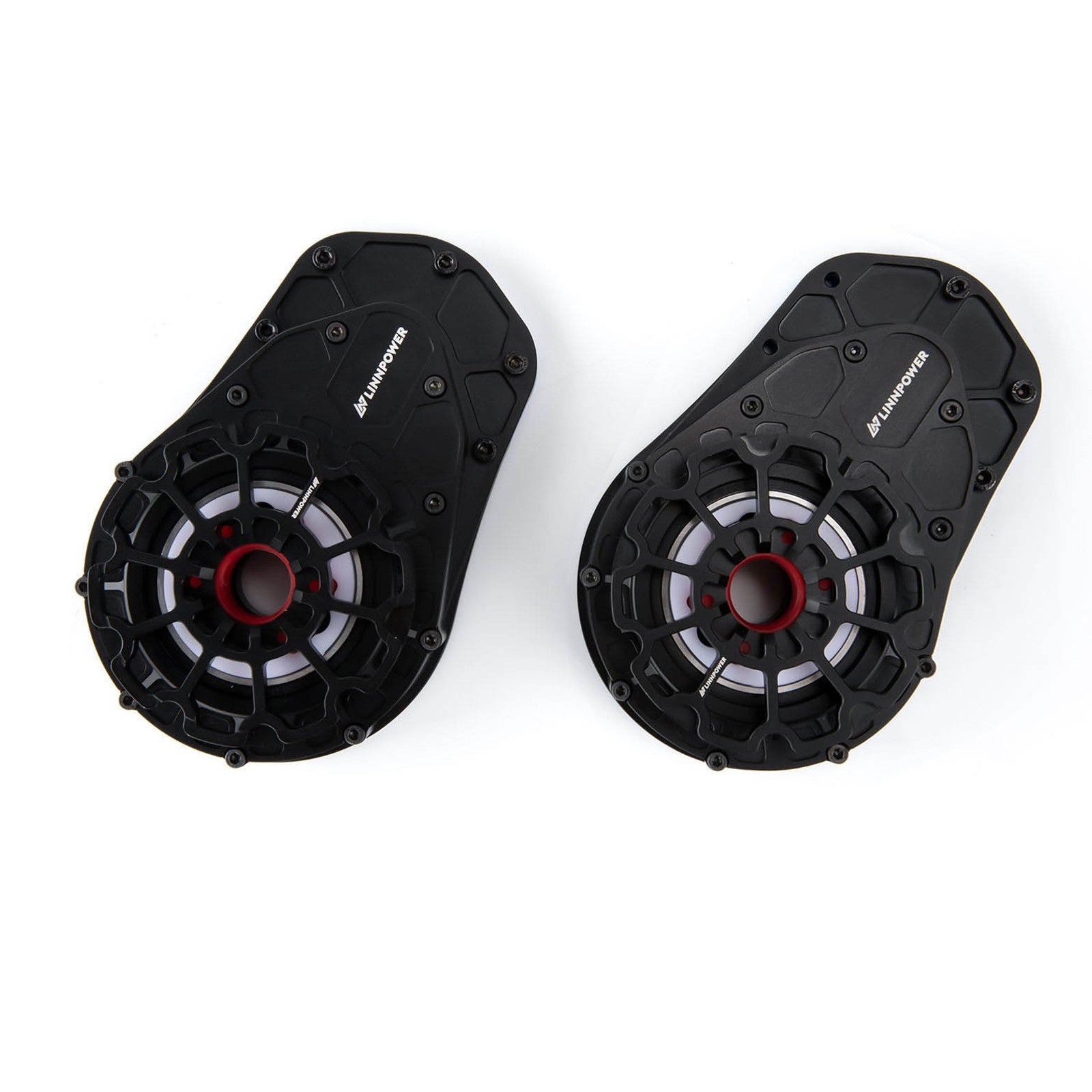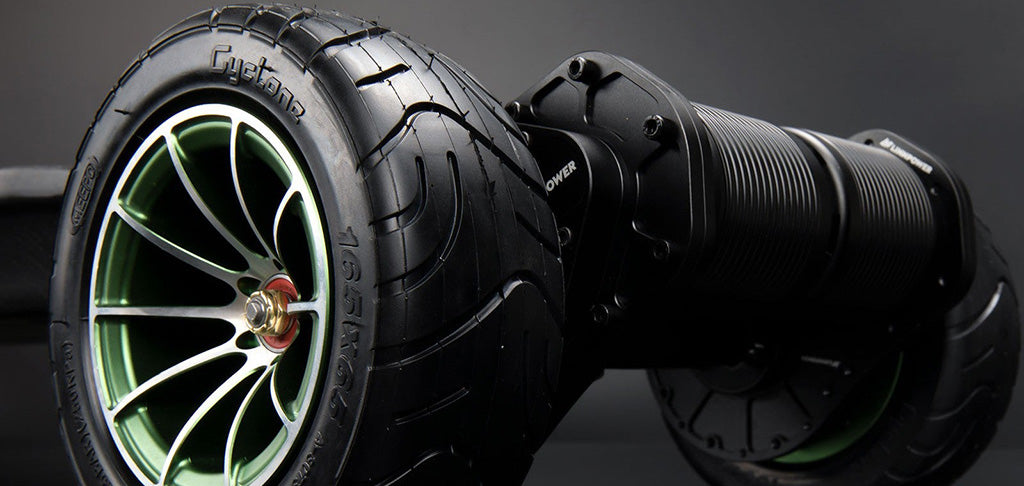 great shock absorption and comfort
The Meepo R&D team got inspired by the spring buffer retainer of cars, then specially made this retainer. It can comprehensively improve the stability, and enhance the comfort of riding, enabling riders to fully enjoy the fun of riding. It can also decrease the vibration (shock) of boards. Cushioning and absorbing the momentary pressure caused by starting, braking and rugged road, protecting the gear.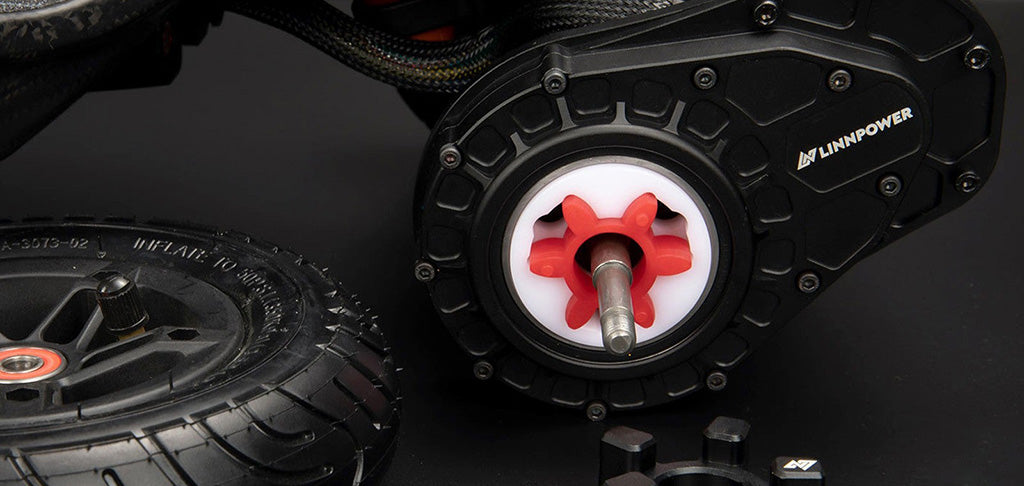 SMOOTH AND QUIET
The Meepo R&D research and development team continuously optimized and designed the most suitable gear shape, which maintains the maximum smooth ride and low noise. POM (polyformaldehyde) material, CNC process, improving its service life and reliability.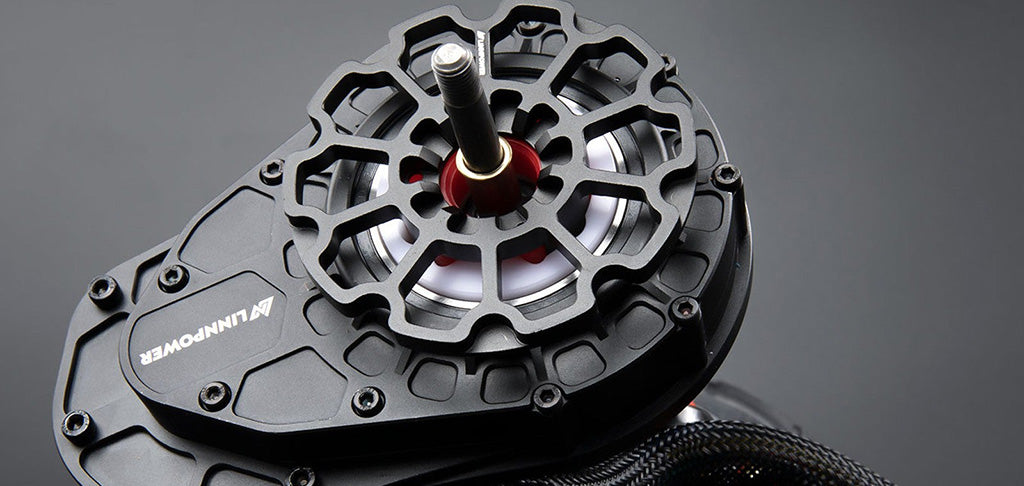 The Most Optimal Transmission Ratio Of Motor
This is the gear ratio that our R&D team specially developed for the hurricane, which maximizes the balance between torque and efficiency.
This product has no reviews yet.